Saul Griffith with David Roberts
A realistic, optimistic plan for our clean energy future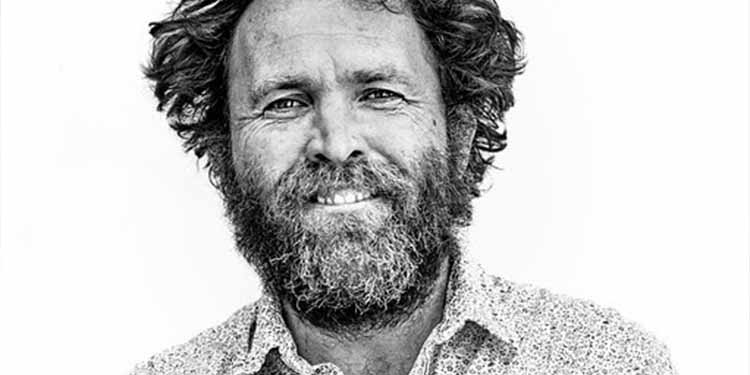 We know we have to do something about climate change, and we know we need to move immediately. The mere thought of it tends to make people freeze in their tracks from sheer overwhelm. Thousands of ideas exist, but there's no clear, collective plan. Try as some people might, jumping on a rocket to the next planet isn't the answer. But what if we don't need groundbreaking new inventions to move the needle on climate change? What if most of the innovations already exist? Could we build a better, cleaner future (and maybe even generate millions of new jobs while we're at it)?
Engineer and inventor Saul Griffith shares a detailed plan of action in his new book, Electrify: The Optimist's Playbook for our Clean Energy Future. Take note of two important words in the book's title, electrify and optimist. Griffith's strategy circles around the transformation of our infrastructure to electrify everything, update our grid, and adapt homes to make it possible. And then there's optimism: if we're to build the future we dream of, a realistic yet optimistic outlook is necessary. After all, desperation and doom haven't successfully elicited the unified global response needed to shift our trajectory; but we can change. Griffith shares the blueprints for exactly how.
Saul Griffith is an inventor, entrepreneur, and engineer. He is the founder of Rewiring America, a nonprofit dedicated to decarbonizing America by electrifying everything, and founder and chief scientist at Otherlab. He was a recipient of a MacArthur "genius grant" in 2007.
David Roberts writes for his newsletter, Volts, and previously wrote for Vox and Grist. Over the past 15+ years, he's written for several other publications and appeared on a variety of TV shows, radio programs, and podcasts.
---
Presented by Town Hall Seattle.