Earshot Jazz presents
Samara Joy – SOLD OUT!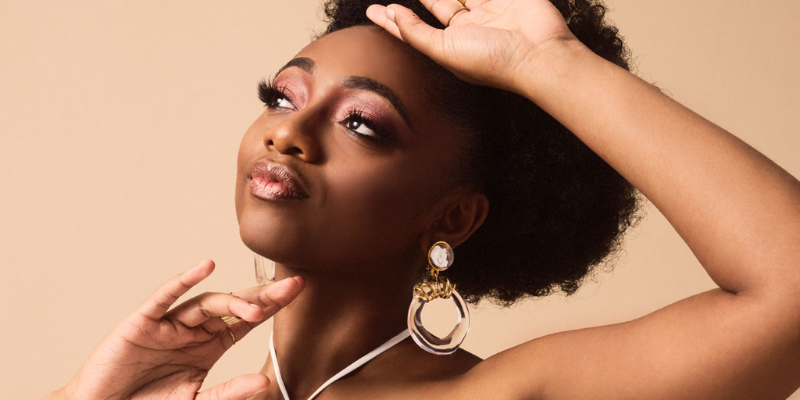 Samara Joy, 2019 winner of the Sarah Vaughan International Jazz Vocal Competition, joins a long line of sensational, strong, and determined vocalists such as Sarah Vaughan, Ella Fitzgerald, and Billie Holiday. Her rich and velvety yet precociously refined voice has already earned her fans such as Anita Baker and Regina King, appearances on the TODAY Show, and millions of likes on TikTok—cementing her status as one of the first Gen Z jazz singing stars. On her new album Linger Awhile (Verve Records), Samara introduces her audience to a slew of classic standards several times older than she is through her timeless, irresistible sound.
About Earshot Jazz
Earshot Jazz cultivates a vibrant jazz community to ensure the legacy and progression of the art form by engaging audiences, celebrating artists, and supporting arts education.
---
Presented by Earshot Jazz.
If you have questions about the event, please contact Earshot directly at info@earshot.org or by phone at (206) 547-6763