Ruth Goodman with Steve Scher (podcast)
In The Moment Podcast, Ep 77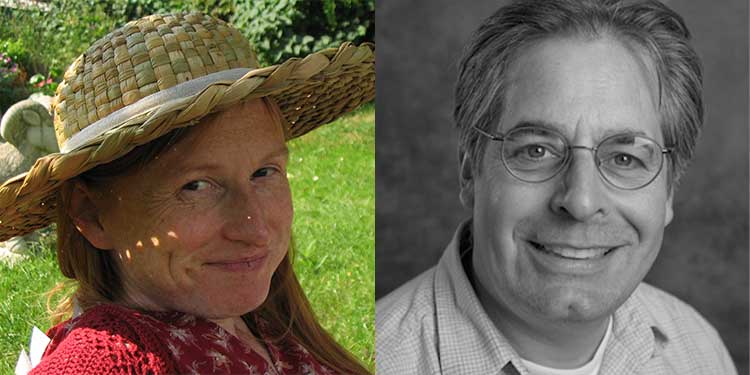 In this week's episode, Senior Correspondent Steve Scher talks with historian Ruth Goodman, who joins us with a fascinating micro-history of how English women sparked a worldwide revolution from their kitchens. With support from her book The Domestic Revolution: How the Introduction of Coal Into Victorian Homes Changed Everything, Goodman argues that the transition to coal might have kick-started the Industrial Revolution. She traces the move from wood to coal in the mid-sixteenth century—from sooty trials and errors during the reign of Queen Elizabeth I to the totally smog-clouded reign of Queen Victoria—and presents a pattern of innovation that emerged as women stoking the fires also stoked new global industries. With anecdotes from her own experiences managing a coal-fired household, Goodman shines a light on the power of domestic necessity. Don't miss this engrossing conversation—and stay in the know about what's going on in this moment at Town Hall Seattle.
Ruth Goodman is the author of multiple books on English domestic history, among them How to Be a Victorian. An historian of British life, she has presented a number of BBC television series, including Tudor Monastery Farm. She lives in the United Kingdom.
Steve Scher is a podcaster, interviewer, and teacher. He worked in Seattle public radio fro almost 30 years. He has taught at the University of Washington since 2009. He is Senior Correspondent for Town Hall Seattle's In The Moment podcast.
---
Presented by Town Hall Seattle.