Richard Yonck (livestream)
Future Minds—The Rise of Intelligence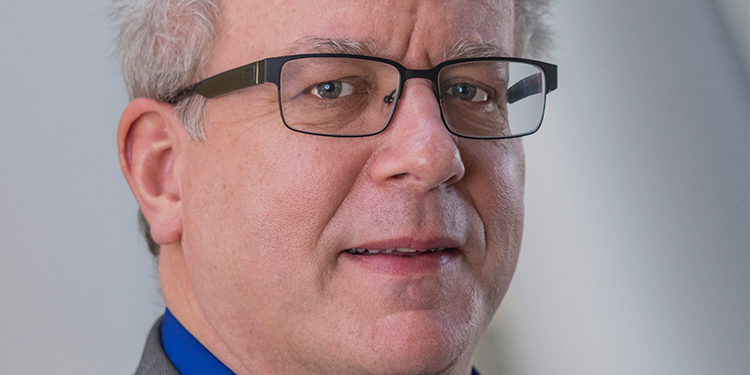 From chatbots to brain-computer interfaces to the possibility of superintelligences, our reality is being transformed before our eyes. But can we actually know the nature of intelligence? Futurist and author Richard Yonck joins us to explore our past and future understanding of intelligence. Drawing from his book Future Minds: The Rise of Intelligence, From the Big Bang to the End of the Universe, Yonck challenges our assumptions about what intelligence actually is—many scholars view intelligence as the natural result of progress, but what if there's more to it than that? Drawing on conversations with scientists and researchers at the forefront of AI, physics, cognitive neuroscience, complexity and other fields, he asks us to consider whether intelligence is an inevitability, an underlying property of our universe. Yonck invites us to examine our own conceptions about the nature of intelligence, where it comes from, and (more importantly) where it is headed.
Richard Yonck is a futurist, bestselling author, and international speaker who consults to Fortune 500 companies. He regularly explores the future of artificial intelligence, robotics, 3D printing, the Internet of Things, biotechnology, nanotechnology, and transhumanism with a focus on their synergies and social implications. He is an executive board member of the Association of Professional Futurists and a member of the National Association of Science Writers.
---
Presented by Town Hall Seattle.