RepresentUs
Protecting Our Nation for Future Generations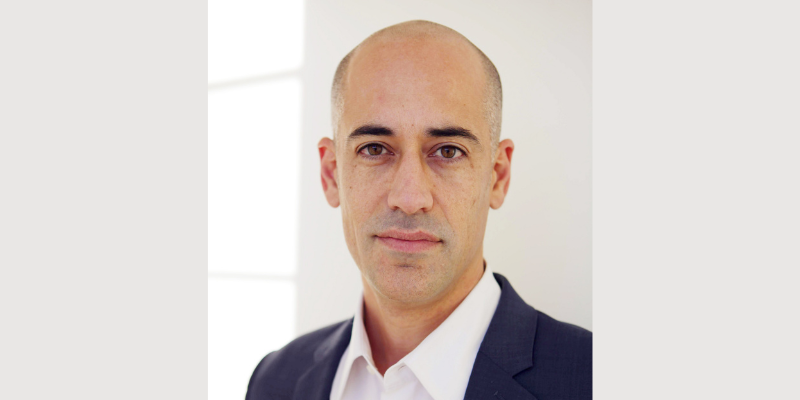 Are you are frustrated with the political dysfunction our country is experiencing? From unresponsive and unrepresentative government that fails to tackle our largest problems, to extremists undermining free and fair elections, it is easy to be very pessimistic about our country and its politics. There is a way forward.
Please join Joshua Graham Lynn, co-founder and CEO of RepresentUs, who will take you through a fast-paced presentation that lays out how critical this moment is for our future, and what can be done to preserve the sanctity of our elections, restore American democracy, and protect our nation for future generations. Josh will outline a promising effort to help ensure that every vote is cast and counted, extremism is thwarted, sanity returns to our political process, and how you can help. Get excited and intrigued by what you hear and leave the evening with a sense of hope.
RepresentUs is a strictly nonpartisan, highly effective group with a winning track record building the movement to make transformative changes to our political system, and protect our democracy.
---
Presented by Town Hall Seattle.