Replay Matinee: Thom Hartmann
The Hidden War on Voting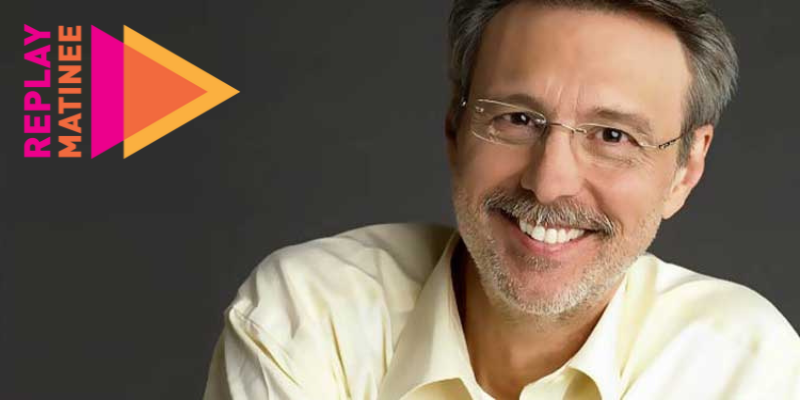 Free
Thursday, November 9, 2023, 1:30PM
The Wyncote NW Forum
1119 8th Ave (Entrance off Seneca St.)
Seattle, Washington 98101
This is a screening of our previous event with Thom Hartmann.
Town Hall's new Replay Matinee series invites you to come together in our building to enjoy screenings of our greatest hits – during the day! This community program is free to all participants. 
This Replay Matinee features Thom Hartmann, who spoke to Congresswoman Pramila Jayapal in 2020 about his book The Hidden History of the War on Voting.
In America today, only a slim majority of people register to vote and a large percentage of registered voters don't bother to show up at all. And according to progressive radio host Thom Hartmann, this low turnout is unfortunately not a bug in our system—it's a feature.
Hartmann joins us at Town Hall to demystify strategies and tactics that conservative elites in our country have used to protect their interests by preventing "the wrong people"—such as the poor, women, and people of color—from voting while making it easier for the wealthy and white. He lays out simple, common-sense ways that we the people can fight back and reclaim our right to rule through the ballot box. Take an unblinking look at our country's voting system, and explore what we can do to ensure everyone has a voice in this democracy.
---
Presented by Town Hall Seattle.