Replay Matinee: Francis Fukuyama
The Discontents of Liberalism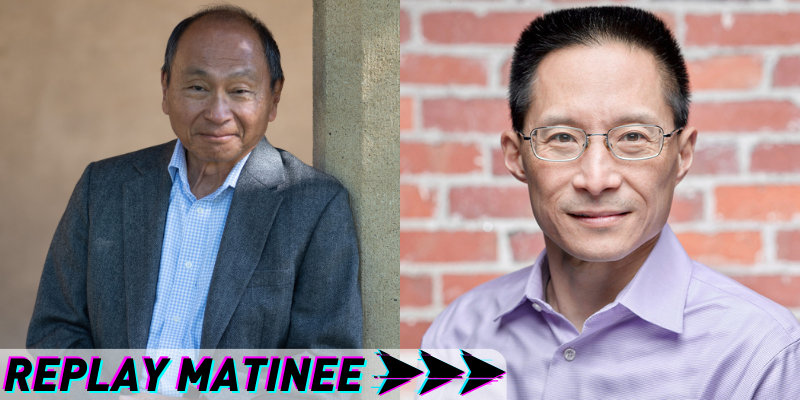 Free
Thursday, July 13, 2023, 1:00PM
The Wyncote NW Forum
1119 8th Ave (Entrance off Seneca St.)
Seattle, Washington 98101
This is a screening of our previous event with Francis Fukuyama and Eric Liu.
Town Hall's new Replay Matinee series invites you to come together in our building to enjoy screenings of our greatest hits — during the day! This community program is free to all participants.
This Replay Matinee features political philosopher Francis Fukuyama, who came to Town Hall in 2022 to discuss his book Liberalism and its Discontents. Eric Liu was the moderator for this event.
In his new book, Fukuyama writes that classical liberalism is in a state of crisis and asks essential questions about how to move forward. While liberalism was developed to help govern diverse societies and was grounded in fundamental principles of equality and the rule of law, huge inequalities still evolved. And while liberalism emphasizes the rights of individuals to pursue personal happiness, free from encroachment by the government, we still disagree about what those freedoms entail.
Fukuyama writes about how liberalism hasn't always lived up to its own ideals. In the U.S., many people have been – and still are – consistently denied equality before the law, including African Americans and other people of color, members of the LGBTQIA+ community, women, and many more. He also examines how, in recent decades, the principles of liberalism have been pushed to new extremes by both the right and the left. The result, Fukuyama argues, has been a fracturing of our civil society and an increasing peril to our democracy.
---
Presented by Town Hall Seattle.