Early Music Seattle presents
Reginald Mobley & Seattle Baroque Orchestra
Carte Blanche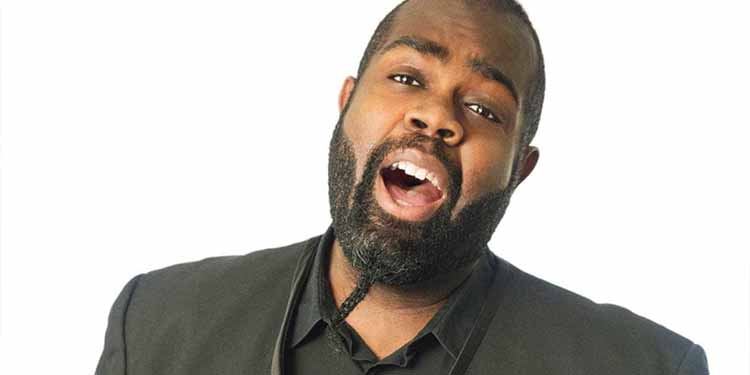 Alexander Weimann invites the world-renowned countertenor Reginald Mobley to pick his favorite selections in celebration of his Seattle Baroque Orchestra debut. Plans are still materializing; expect surprises!
Particularly noted for his "shimmering voice, a voice which also allows lucid and pure levels" (BachTrack), Mobley is highly sought after for baroque, classical, and modern repertoire.
Early Music Seattle has a mission to present outstanding early music, use early music to enrich cultural heritage via education and outreach, and engage new audiences through inclusivity and openness.
Early Music Seattle is the area's largest presenter of early music and related educational programs. Its mainstage events include Seattle Baroque Orchestra and internationally-renowned touring artists at venues around the Puget Sound region including Nordstrom Recital Hall, Seattle First Baptist Church, St. James Cathedral, and Bastyr University Chapel.
---
Presented by Early Music Seattle.