Raja Shehadeh
A Portrait of a Palestinian Father and Son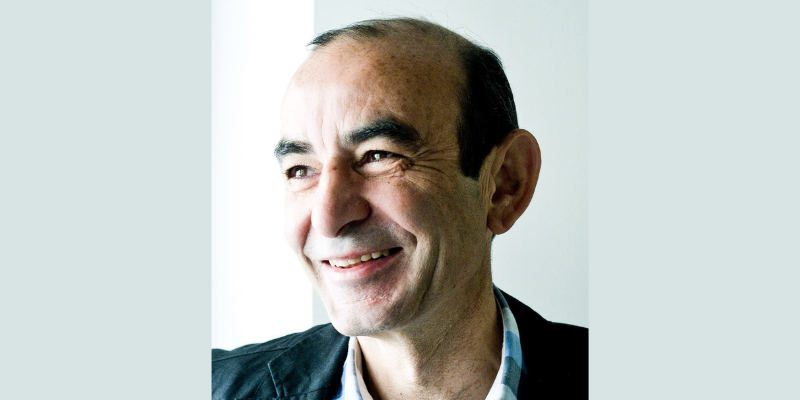 In his life, Aziz Shehadeh was many things — among them a lawyer, a political detainee, and the father of activist and author, Raja Shehadeh.
Raja's latest book, We Could Have Been Friends, My Father and I, is a subtle psychological portrait of a complicated father-son relationship. Set against the backdrop of continuing political unrest, Raja describes his failure as a young man to recognize his father's courage as an activist, and, in turn, his father's inability to appreciate Raja's own efforts in campaigning for Palestinian human rights. Then in 1985, Aziz Shehadeh is murdered, and Raja undergoes a profound and irrevocable change.
We Could Have Been Friends acts in part as the story of Palestine's continual fight against multiple foreign powers, but at its core presents a poignant unraveling of a complex father-son relationship, unlike many we have seen before.
Raja Shehadeh is Palestine's leading writer. He is also a lawyer and the founder of the pioneering Palestinian human rights organization Al-Haq. Shehadeh is the author of several acclaimed books including Strangers in the House, Occupation Diaries, and Palestinian Walks, which won the prestigious Orwell Prize.
---
Presented by Town Hall Seattle.