Philip Plait
A Sightseer's Guide to the Universe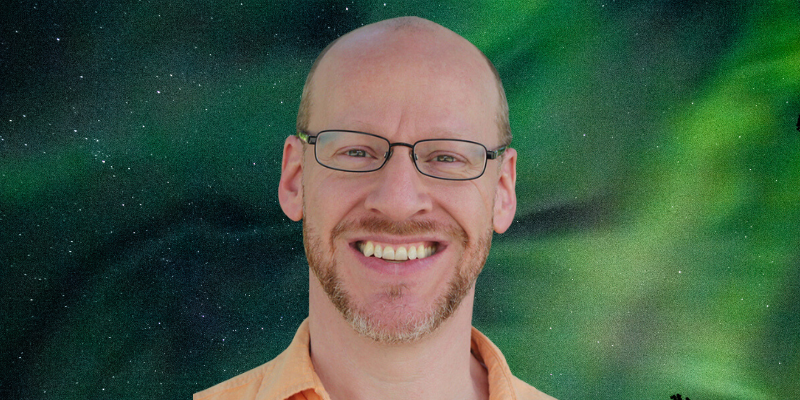 On a starry night, nothing inspires such deep wonder as staring into the vastness of space, imagining what curiosities might lie beyond our reach.
This year we have seen several space-related news stories that managed to break through the usual slew of politics and economics. In February, we were met with headlines that reported a piece of the sun had broken off its surface and formed a swirling vortex around its north pole. In January, we were told that the Earth's perpetually spinning core may have stopped turning altogether. While these stories are certainly eye-catching and likely to excite the imagination upon reading them, you might feel that you are being left with more questions than answers.
Luckily, experts like Philip Plait make it their aim to present the universe and all of its oddities in a wonderfully creative, and deeply comprehensible style. In his new book, Under Alien Skies: A Sightseer's Guide to the Universe, Plait acts as our tour guide through a variety of exotic worlds outside of our own. With vivid, inventive, and often humorous prose, he allows us to imagine ourselves stargazing from the rim of an ancient volcano, catching a glimpse of the frigid mountains and plains of Pluto, or glancing down to see the shadows cast by stars on a planet that is trillions of miles from Earth.
Plait paints each of these scenes with a uniquely imaginative description informed by real science and observations. For anyone who ponders what wondrous things might lie out there beyond our horizons, Plait is of the rare few that can offer a starkly real and captivating answer.
Dr. Philip Plait is an astronomer, science communicator, author, and all-around science nerd. After getting his Ph.D. using Hubble Space Telescope data, he started a career debunking bad science and promoting good science, creating the website and blog Bad Astronomy, now a popular newsletter with over 13,000 subscribers. He has written three books — Bad Astronomy, Death from the Skies!, and his most recent, Under Alien Skies — and currently writes for Scientific American. He wrote and hosted Crash Course Astronomy, a video series with 70+ million views, and has been a scientific technical consultant for numerous TV shows and movies.
---
Presented by Town Hall Seattle. The Seattle Astronomical Society is our community partner for this event.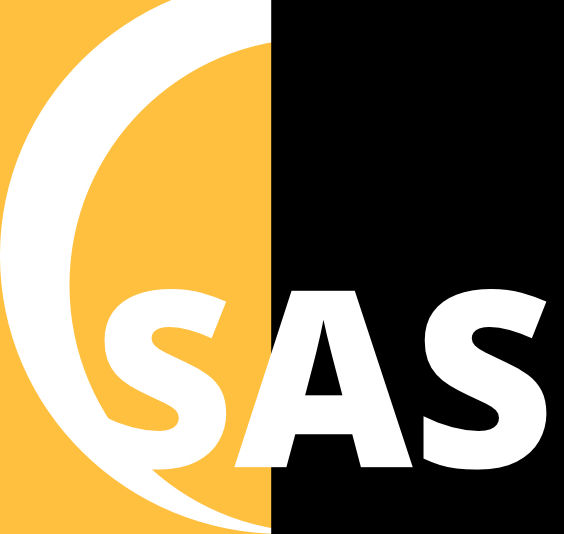 Community Partner: Seattle Astronomical Society
Seattle Astronomical Society (SAS) promotes meaningful astronomical activities for its members and to provide outreach and astronomy education for the public. Stop by the SAS table in The Forum on the night of the event to learn more about their mission and ways to get involved!