Pamela Paul and Maria Russo with Maria Semple
How to Raise a Reader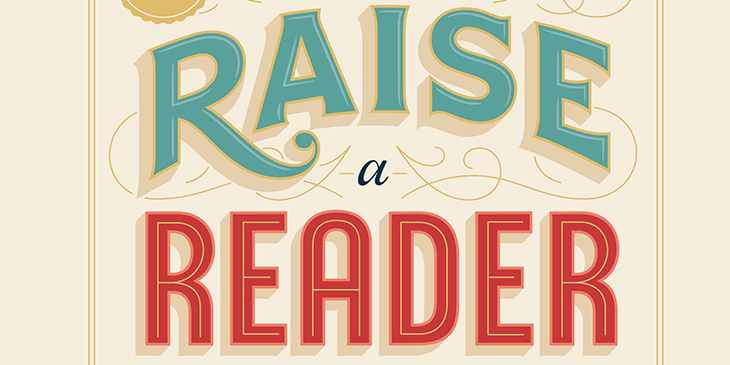 Pamela Paul and Maria Russo want to encourage our children to develop a lifelong love of reading. They present insight from their book How to Raise a Reader, an illustrated journey offering clear, practical wisdom for instilling a love of literature in our kids. In conversation with author Maria Semple, Paul and Russo present curated reading lists and inspiring advice for developing rituals around reading, building a family library, or finding ways to engage a reluctant reader. They debunk common myths, assuage parental fears, and deliver invaluable lessons that are both positive and easy to act on. Listen in as Paul, Russo, and Semple explore new and lively approaches to cultivating a love of reading in younger generations.
Pamela Paul is the editor of The New York Times Book Review and oversees books coverage at The New York Times. She is also the host of the weekly podcast The Book Review.
Maria Russo is the children's books editor of The New York Times Book Review. She has been a writer and editor at The Los Angeles Times, The New York Observer, and Salon.
Maria Semple is the author of the novels Today Will Be Different, This One is Mine, and Where'd You Go, Bernadette. She also wrote for the TV shows 90210, Mad About You, Arrested Development and others.
---
Presented by Town Hall Seattle.
---
Join us in The OTTO!
Located in the Forum, The OTTO Bar is a great spot to meet with friends before an event or keep the conversation going afterward. You can purchase beer, wine, and non-alcoholic beverages or bring in your own snacks and non-alcoholic drinks to enjoy.
On the night of this event, The OTTO is open from 5:30PM-10:30PM.