Town Hall Seattle and Westside School present
Okee Dokee Brothers
Sharing songs that celebrate the great outdoors.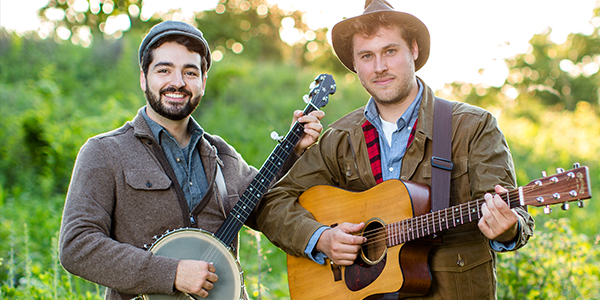 The songs of the Grammy-winning Okee Dokee Brothers encourage kids and families to step outside and get creative. They appear on Town Hall's stage for a Saturday Family Concert with songs written under wide-open skies and harmonies fine-tuned around the campfire. Joe and Justin share songs from their brand new album Winterland, a tribute to the season of coziness, family time, and outdoor fun! Embark with the Okee Dokee Brothers on a journey through the natural world to the heart of Americana folk music.
---
Presented by Town Hall Seattle and Westside School as part of the Arts & Culture series.