Nicholas Freudenberg and Mark Bittman (livestream)
Modern Capitalism and the Future of Health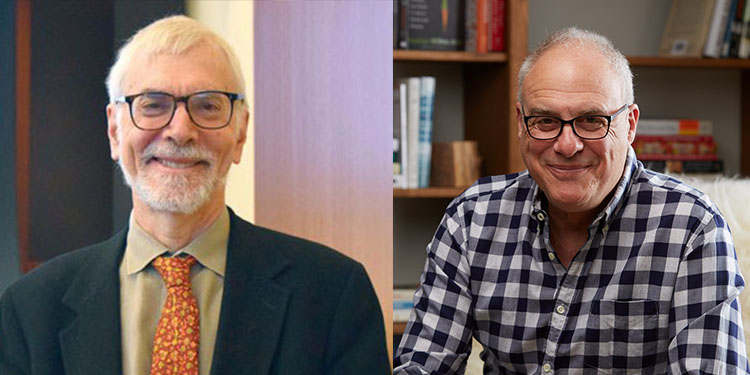 Buy the Books: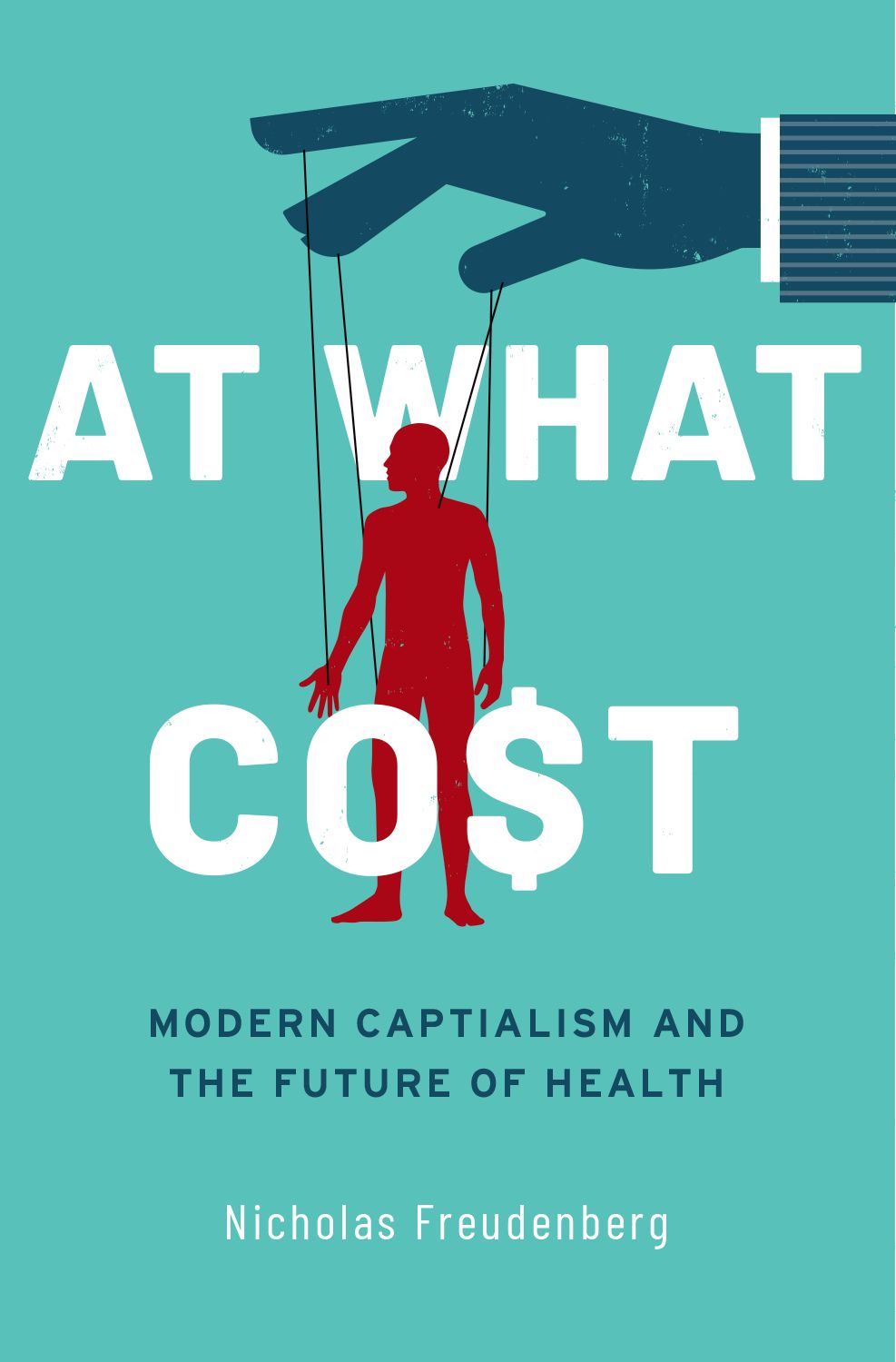 At What Cost: Modern Capitalism and the Future of Health (Hardcover)
Third Place Books
Freedom of choice lies at the heart of American society. Every day, individuals decide what to eat, which doctors to see, who to connect with online, and where to educate their children. Yet, many Americans don't realize that these choices are illusory at best. By the start of the 21st century, every major industrial sector in the global economy was controlled by no more than five transnational corporations, and in about a third of these sectors, a single company accounted for more than 40 percent of global sales.
So, why does this matter? Public health expert Dr. Nicholas Freudenberg believes it matters a great deal. In his book At What Cost: Modern Capitalism and the Future of Health, he confronts how globalization, financial speculation, monopolies, and control of science and technology have led to free consumer choice being all but gone, and with it, the personal protections guarding our collective health. He joins us in conversation with global food culture expert Mark Bittman to argue that the world created by 21st-century capitalism is simply not fit to solve our most serious public health problems, from climate change to opioid addiction. With an incisive investigation and impeccably detailed research, Dr. Freudenberg looks toward a better future, arming ordinary citizens with the knowledge of our current state of being—and insight for what we can do to ensure a healthier collective future.
Nicholas Freudenberg, DrPH, MPH, is Distinguished Professor of Public Health at the City University of New York Graduate School of Public Health and Health Policy, Director of the CUNY Urban Food Policy Institute, and Founder of Corporations and Health Watch, a website that monitors the impact of corporations on health. He is the author or co-author of five other books and more than 100 scientific articles. His work has been supported by the National Institutes of Health, the U.S. Centers for Disease Control, the Robert Wood Johnson Foundation, and the Open Society Institute.
Mark Bittman has been a leading voice in global food culture and policy for more than three decades. His first cookbook was Fish: The Complete Guide to Buying and Cooking, and he has since written or co-written thirty others, including the How to Cook Everything series. His writing has been seen in The New York Times and The New York Times Magazine, and he was a Today show regular, as well as appearing on Jimmy Kimmel Live! and NPR's All Things Considered, among others. He has hosted or been featured in four television series, including Years of Living Dangerously on Showtime and On the Road Again with Gwyneth Paltrow.
---
Presented by Town Hall Seattle