Michael Pollan with Jane C. Hu
This Is Your Mind on Plants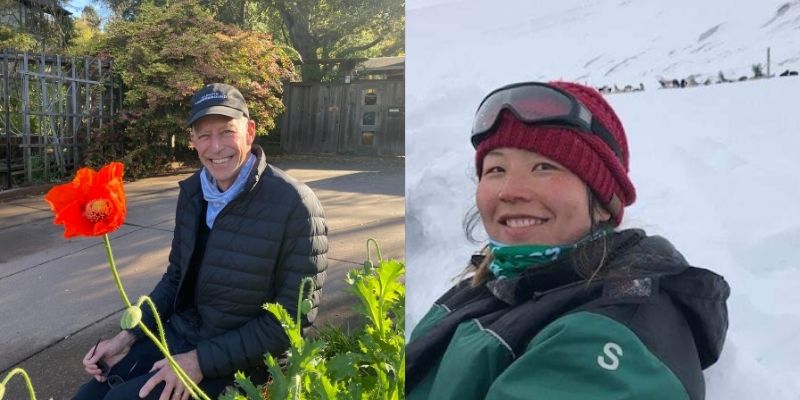 People around the world start each day with a cup (or two, or three) of coffee or tea, relying on caffeine to sharpen their minds. We usually don't think of caffeine as a drug, or consider our daily use as an addiction, because it is a legal and socially acceptable substance. But what is a "drug?" And why, for example, is making tea from the leaves of a tea plant acceptable, but making tea from a seed head of an opium poppy a federal crime?
In This Is Your Mind on Plants, Michael Pollan dives deep into three plant drugs — opium, caffeine, and mescaline — and throws the fundamental strangeness, and arbitrariness, of our thinking about them into sharp relief. Exploring and participating in the cultures that have grown up around these drugs while consuming (or, in the case of caffeine, trying not to consume) them, Pollan reckons with the powerful human attraction to psychoactive plants. Why do we go to such great lengths to seek shifts in consciousness, only to fence that universal desire with laws, customs, and fraught feelings?
In a unique blend of history, science, and memoir, as well as participatory journalism, Pollan examines and experiences these plants from several very different angles and contexts. Based in part on an essay published almost twenty-five years ago, Pollan holds up a mirror to our fundamental human needs and aspirations, the operations of our minds, and our entanglement with the natural world.
Michael Pollan is the author of eight books, including How to Change Your Mind, Cooked, Food Rules, In Defense of Food, The Omnivore's Dilemma, and The Botany of Desire, all of which were New York Times bestsellers. He is also the author of the audiobook Caffeine: How Coffee and Tea Made the Modern World. A longtime contributor to The New York Times Magazine, Pollan teaches writing at Harvard University and the University of California, Berkeley. In 2010, Time magazine named him one of the 100 most influential people in the world.
Jane C. Hu is an award-winning journalist living in Seattle. She writes The Microdose, a newsletter about psychedelics, and is a contributing editor at High Country News. Her reporting appears in publications like Undark, Slate, The Guardian, WIRED, the Washington Post, Smithsonian, National Geographic, and several others.
---
Presented by Town Hall Seattle.