Marion Nestle (livestream)
Ask Marion: The Politics of Food and Nutrition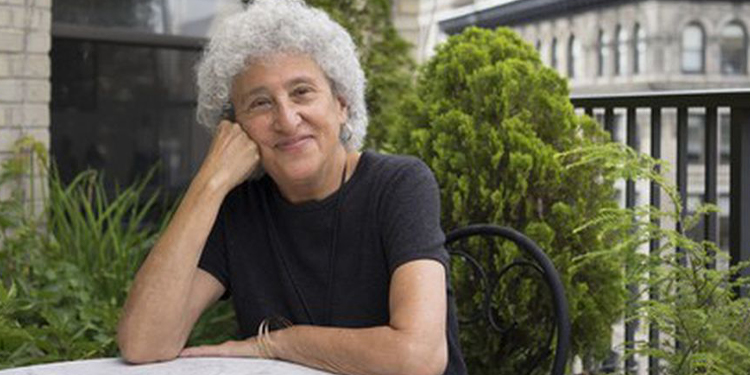 Food politics powerhouse Marion Nestle has been thinking, writing, and teaching about food systems for decades. Hailed as the leading guide in intelligent, unbiased, independent advice on eating, she joins us with selections from her book Let's Ask Marion: What You Need to Know about the Politics of Food, Nutrition, and Health.
In this livestreamed presentation, Nestle shares from the insightful question-and-answer collection that showcases her expertise. She shows us how to advocate for food systems that are healthier for people and the planet, moving from the politics of personal dietary choices, to community food issues, and matters that affect global food systems. Join us for this accessible survey of Nestle's opinions and conclusions for anyone curious about the individual, social, and global politics of food.
Marion Nestle is the Paulette Goddard Professor of Nutrition, Food Studies, and Public Health, Emerita, at New York University, and the author of books about food politics, most recently Unsavory Truth. Her research examines scientific and socioeconomic influences on food choice, obesity, and food safety, with an emphasis on the role of food industry influence.
Sponsored by PCC Community Markets
---
Presented by Town Hall Seattle.