M. Nolan Gray with Shaun Scott
How Zoning Broke the American City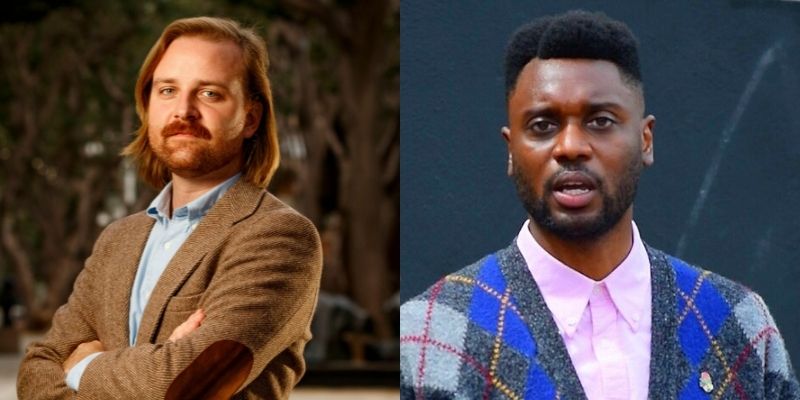 With exponential growth in the Seattle area, demand and costs for housing are high and availability is low. Affordable housing is difficult for so many to come by, and the region is feeling more than just growing pains; it's in crisis. In Seattle, most residential areas are zoned for single-family homes, restricting the ability to increase housing density and provide more affordable housing options. Are there new housing solutions that can accommodate everyone?
As regions across the country grapple with how to solve the growing housing crisis, city planner M. Nolan Gray shares vital insight in his new book, Arbitrary Lines: How Zoning Broke the American City and How to Fix It. He contends that it's time to move beyond zoning and abolish it, which could help U.S. cities address housing shortages, stunted growth and innovation, racial and economic segregation, and car-dependent development.
But the approach is not without controversy. As discussion continues around loosening long-standing zoning rules, some residents worry that zoning changes will impact the "character" of neighborhoods, while others see the current zoning rules as an impediment to much-needed change.
Could our region benefit from a reimagined approach to single-family neighborhoods? Through explanations and stories, Gray shows why zoning abolition could help produce more affordable, vibrant, equitable, and sustainable cities.
M. Nolan Gray is a professional city planner and an expert in urban land-use regulation. He is currently completing a PhD in urban planning at the University of California, Los Angeles. Gray previously worked on the front lines of zoning as a planner in New York City. He now serves as an affiliated scholar with the Mercatus Center at George Mason University, where he advises state and local policymakers on land-use policy. Gray is a contributor to Market Urbanism and a widely published author, with work appearing in outlets such as the Atlantic, Bloomberg CityLab, and the Guardian. He lives in Los Angeles, California, and is originally from Lexington, Kentucky.
Shaun Scott is a Seattle-based writer and historian. A former Pramila Jayapal staffer and Bernie Sanders 2020 Washington State Field Director, he is currently the Policy Lead at the Statewide Poverty Action Network. His essays about popular culture and late capitalism have appeared in Sports Illustrated, The Guardian, and Jacobin Magazine. He is the author of the paperback Millennials and the Moments that Made Us: A Cultural History of the US from 1982-Present, and the forthcoming hardcover from UW Press Heartbreak City: Sports and the Progressive Movement in Urban America.
---
Presented by Town Hall Seattle.