South Seattle Emerald and Town Hall Seattle present
Life on the Margins S1E5
The Movement for Change
Episodes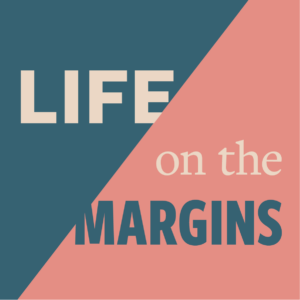 In partnership with South Seattle Emerald, Town Hall presents our podcast residency, Life on the Margins.
Using our Artist/Scholar in Residence platform, we're lifting up three local voices—co-hosts Marcus Harrison Green, Enrique Cerna, and Jini Palmer share stories not just about marginalized communities, but from within, and alongside them.
The movement for change rolls on. On this episode, we look at the creation of Seattle's Capitol Hill Occupied Protest. After recent protests, some peaceful, some not, the Autonomous Zone took root as Seattle police abandoned its East Precinct. We also talk with Elmer Dixon, co-founder of Seattle's Black Panther Party in the late 60s, another time of major civil unrest in Seattle and the nation. He shares his thoughts on the similarities of that time and the present. And we meet educator and artist Allison Granstrom, one of 200 artists who have contributed their time and skills to create murals with message in the Seattle Chinatown International District.
---
Presented by Town Hall Seattle and The South Seattle Emerald