Kristin Liam Kali
A Guide for Queer Prospective Parents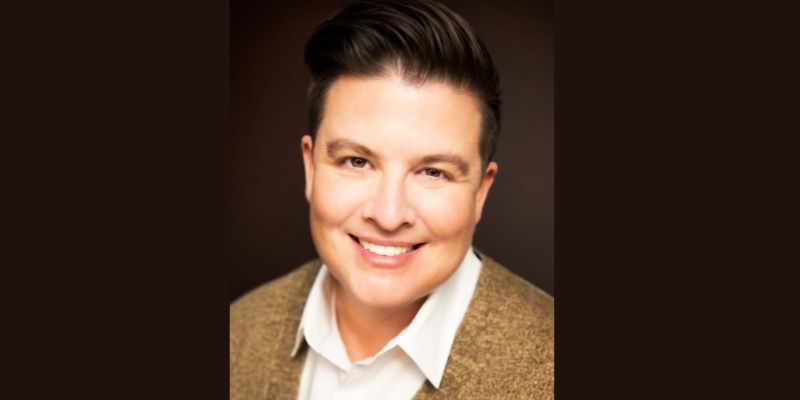 Having a baby is one of life's biggest moments, yet the guidance around conception and fertility is all too often centered on heterosexual couples when innumerable different types of families exist. For anyone who doesn't identify as part of a heterosexual, monogamous couple, family building can be an especially daunting process to navigate.
Seattle's own midwife, Kristin Liam Kali, has become an authoritative voice in building families through love and science. Their book, Queer Conception, is the only evidence-based, up-to-date fertility guide for queer people. It's also the first to be transgender inclusive and body-positive.
Kali provides queer prospective parents with sound advice for navigating complex medical, social, and financial decisions. They walk you through the baby-making process: creating a timeline; fertile health for every body; preconception tests; identifying ovulation; donors, gamete banks, and surrogacy; methods of insemination including IUI, IVF and reciprocal IVF; navigating early pregnancy; and preparing for infant feeding, including lactation induction for trans women and non gestational parents.
Queer Conception is for anyone in the LGBTQ+ community who is interested in creating a family through pregnancy, including couples, single parents by choice, poly families, and coparents. And it's also a vital guide for those who are supporting them, including extended families, allies, and healthcare providers. Kali's guidance helps pave a more inclusive path to parenthood – a path that's just as diverse, complex, and beautiful as the families it leads to.
At Town Hall, Kali will read excerpts from their book and talk with a panel of families representing a range of routes to conception, donor types, family structures, and genders. The discussion will center on the decision-making process that permeates LGBTQ+ family building, navigating health care during conception and pregnancy, and affirmation of queer and trans identity during the transition to parenthood. 
Kristin Liam Kali, Licensed Midwife, (they/them) is the owner of MAIA Midwifery & Fertility Services, PLLC and author of Queer Conception: The Complete Fertility Guide for Queer and Trans Parents-to-Be. They have supported thousands of LGBTQ+ parents through fertility and preconception care, in-home insemination, prenatal care, childbirth education, delivery in homes and birth centers, postpartum care, lactation management, and parenting groups. A devoted advocate for queer and trans families everywhere, Kali also serves as a speaker and consultant educating physicians, midwives, and childbirth professionals in culturally sensitive and clinically appropriate care, including the widespread use of gender-inclusive language.
---
Presented by Town Hall Seattle