Ni Tan Tarde Productions, LLC Presents
Led Varella
Orgullo Nacional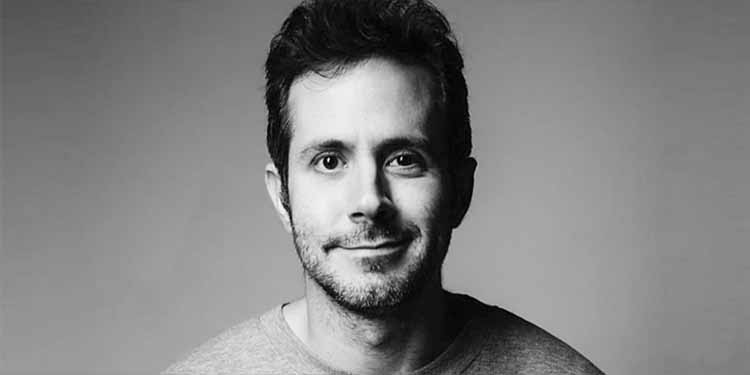 Orgullo Nacional es el nombre del nuevo show de Led Varela, un paseo por los tiempos modernos donde influencers dominan el mundo y las modas más absurdas se hacen normalidad. También nos hablará de sus accidentados emprendimientos económicos y profesionales antes de descubrir la comedia, y nos confesará su opinión sobre la religión, la terapia psicológica y la comida orgánica. Orgullo Nacional es el tercer y último show en solitario de Led, luego de esto se retirará de la comedia para dedicarse al fútbol profesional e intentar ser fichado por el FC Barcelona.
Orgullo Nacional (National Pride) is the name of Led Varela's new show, a walk through modern times where influencers dominate the world and the most absurd fashions become normal. Varela will talk about his troubled economic and professional endeavors before discovering comedy, and share opinions on everything from religion and psychotherapy to organic food. National Pride is Led's third and final solo show, after which he will retire from comedy to dedicate himself to professional football and try to be signed by FC Barcelona.
---
Led Varela is a Venezuelan comedy star known for his characteristic biting wit. He was the creator of the program La Sopa Venezuela produced by E! Entertainment, and reporter and screenwriter of the late-night Chataing TV on Televen. He participated in the successful stand-up comedy shows Mi País, Tu País and Los Hijos del Ocio, and was a creative force behind El Chigüire Bipolar and the animated web series Isla Presidencial.
This event will be presented in Spanish.
---
Presented by Ni Tan Tarde.