King/Snohomish County Regional Spelling Bee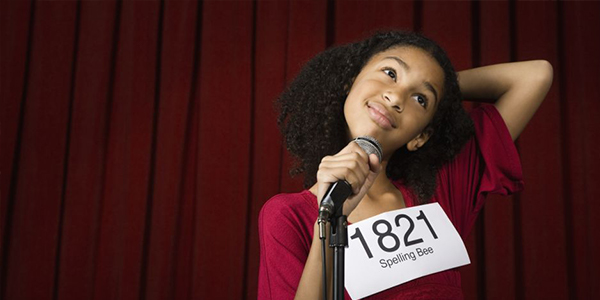 Want to watch 90 middle-schoolers knock out words like zwieback, alluvium, thalweg, and peccadillo? So do we! The regional spelling bee brings together students from schools across King and Snohomish Counties who have already proven themselves to be fantastic spellers. This year's bee will be moderated by Seattle Radio Theatre founder and KIRO Radio's producer, host, and historian Feliks Banel. The winner will advance to the annual Scripps National Spelling Bee in Washington, D.C. Join us to support our outstanding students as they grapple with high-level language, and cheer them on as they try to take the championship in 2020!
---
Presented by Town Hall Seattle.