Ken Jennings G.O.A.T. Victory Party
With Maria Semple and John Roderick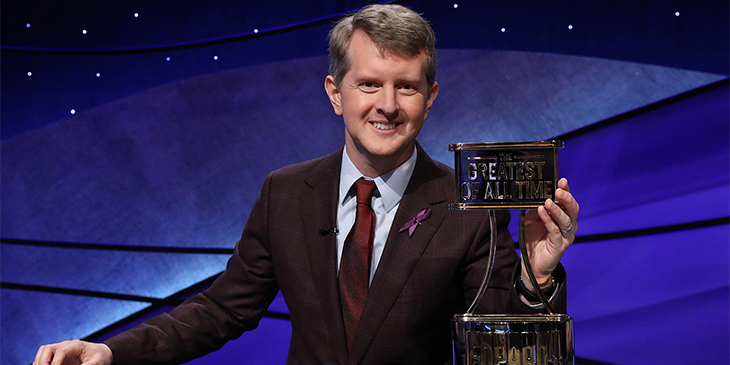 The '79 Sonics. The '14 Seahawks. The Storm in '04,'10, and '18. The Sounders in '16 and '19, The Mariners in… um…
On January 7, 2020, 15+ years since the end of his astonishing run of 74 consecutive wins on the game show Jeopardy, Ken Jennings officially joined the pantheon of Seattle champions. At the show's Greatest of All Time Tournament, he took the crown in a nail-biter, besting both the record holder for single day earnings James Holzhauer and the all-time-earnings-leader (and his own personal bete noir) Brad Rutter.
At the Victory Party, play along and relive the drama through start/stop video commentary from Ken himself, in conversation with friends Maria Semple (best-selling author of Where'd You Go, Bernadette?) and John Roderick (singer/songwriter of The Long Winters). As we roll the tape on Ken's 30 minutes of glory, we'll take a journey deep inside the mind (and experience) of a champion.
Ken Jennings, author, programmer, contestant, bon vivant, Undisputed G.O.A.T.—in the form of an exclamation!
---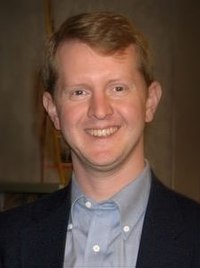 Ken Jennings is an author, programmer, contestant, bon vivant, Undisputed G.O.A.T. champion, and author. He holds the record for longest winning streak on Jeopardy! with 74 wins. Jennings wrote about his experience and explored American trivia history and culture in his book Brainiac: Adventures in the Curious, Competitive, Compulsive World of Trivia Buffs. He is also the author of Because I Said So!: The Truth Behind the Myths, Tales, and Warnings Every Generation Passes Down to Its Kids.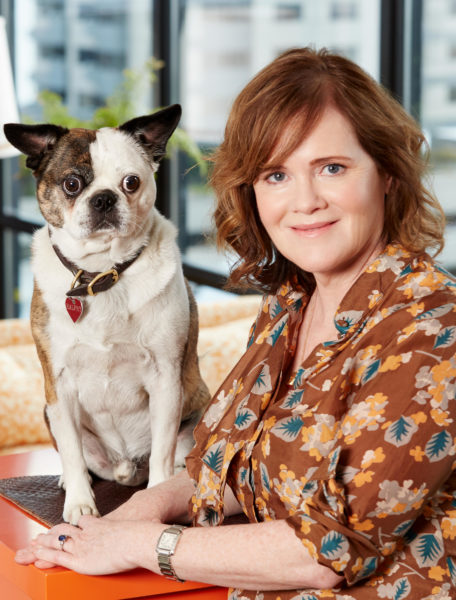 Maria Semple is the author of the novels Today Will Be Different; Where'd You Go, Bernadette; and This One is Mine. She is a former writer for the TV shows 90210, Mad About You, Arrested Development, and others. Her book Where'd You Go, Bernadette spent over a year on the New York Times bestseller list and was made into a film.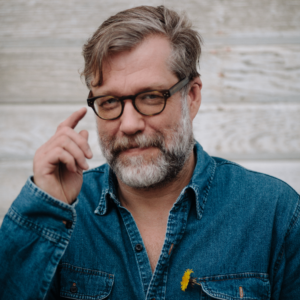 John Roderick is the songwriter and singer/guitarist of the band The Long Winters. Widely acclaimed as one of America's preeminent artists, credited with resurrecting Seattle's moribund music scene and bringing new life to the rock genre, John also writes his own press bios.
---
Presented by Town Hall Seattle.