Kathleen Flenniken with Sharon Bryan (livestream)
Post Romantic, a Poetry Collection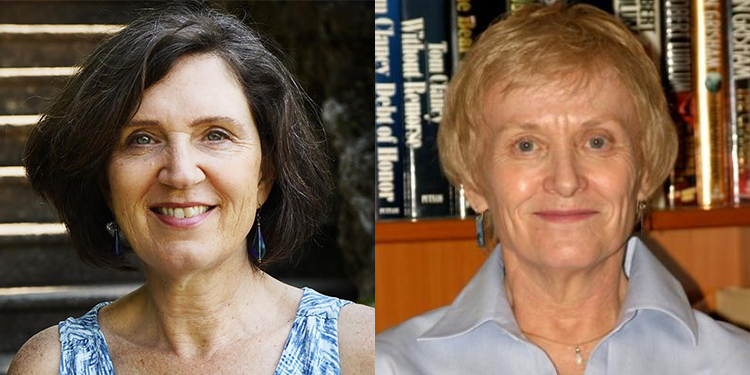 Childhood, marriage, histories of war operations, marginalization and displacement of others. Ruminations on all are present, with piercing honesty and beauty, in poet Kathleen Flenniken's Post Romantic. She joins us to discuss the new collection, in conversation with fellow poet Sharon Bryan. She explores a fusion of personal memory with national and ecological upheaval, interweaving narratives of family, nuclear history, love of country, and a dangerous age moving too fast. Flenniken takes challenging moments and holds them up to the light, seeking comfort in a complicated world that is at once heartbreaking, confounding, and dear.
Kathleen Flenniken won the Washington State Book Award for her poetry collection Plume. Her first book, Famous, won the Prairie Schooner Book Prize in Poetry and was named a Notable Book by the American Library Association. Flenniken's other awards include a Pushcart Prize and fellowships from the National Endowment for the Arts and Artist Trust. She served as Washington State Poet Laureate from 2012 to 2014.
Sharon Bryan is a Seattle-based author and educator who has written four books of poems, most recently Sharp Stars and Flying Blind. She also edited Where We Stand: Women Poets on Literary Tradition, and co-edited, with William Olsen, Planet on the Table: Poets on the Reading Life. Her awards include two NEA Fellowships in Poetry and a Governor's Award from the State of Washington.
---
Presented by Town Hall Seattle.