Jose Antonio Vargas with Ijeoma Oluo
Notes of an Undocumented Citizen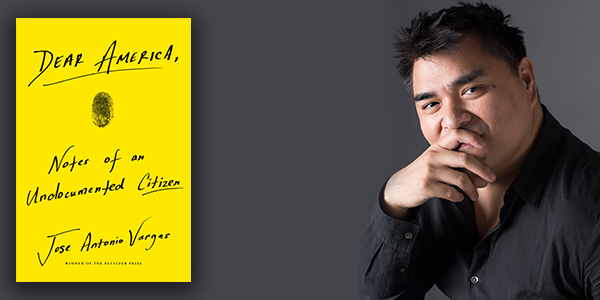 On presale for Town Hall Members only until August 2 at 9:00AM.
---
Pulitzer-Prize winning journalist Jose Antonio Vargas, who has been called "the most famous undocumented immigrant in America," tackles one of the defining issues of our time. He takes Town Hall's stage to share his explosive and deeply personal memoir Dear America: Notes of an Undocumented Citizen. Vargas is joined by Seattle-based feminist writer and activist Ijeoma Oluo. Together they discuss Vargas' tale, focusing not on the politics of immigration but on the sense of homelessness, the unsettled and unmoored psychological state that undocumented immigrants like Vargas find themselves in. Vargas recounts his experiences passing as an American and being forced to lie about his identity and his origins. Join Vargas and Oluo for a call to action and a meditation on what it means to not have a home.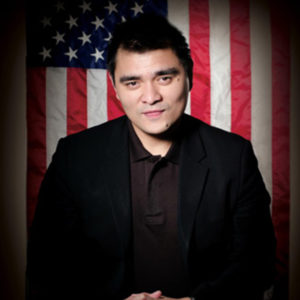 Jose Antonio Vargas is a Pulitzer Prize-winning journalist, Emmy-nominated filmmaker, and a leading voice for the human rights of immigrants. He is the founder and CEO of Define American, the nation's leading non-profit media and culture organization that fights injustice and anti-immigrant hate through the power of storytelling.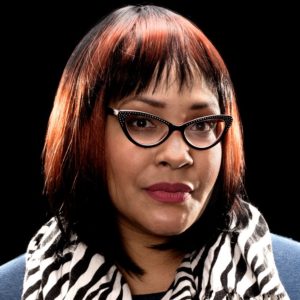 Ijeoma Oluo is a Seattle-based writer, speaker and activist. Her work has been published in The Guardian, The Stranger, Washington Post, ELLE Magazine, NBC News and elsewhere. She has been the Editor at Large at The Establishment since 2015. Her New York Times bestselling first book, So You Want To Talk About Race, was released January 2018 with Seal Press.
"After 25 years of living illegally in a country that does not consider me one of its own, this book is the closest thing I have to freedom."
-Jose Antonio Vargas, from Dear America
---
Presented by Town Hall Seattle.