In Residence—Telling the Stories of the Body Workshop
A Writing Workshop with Inside/Out Resident Jordan Alam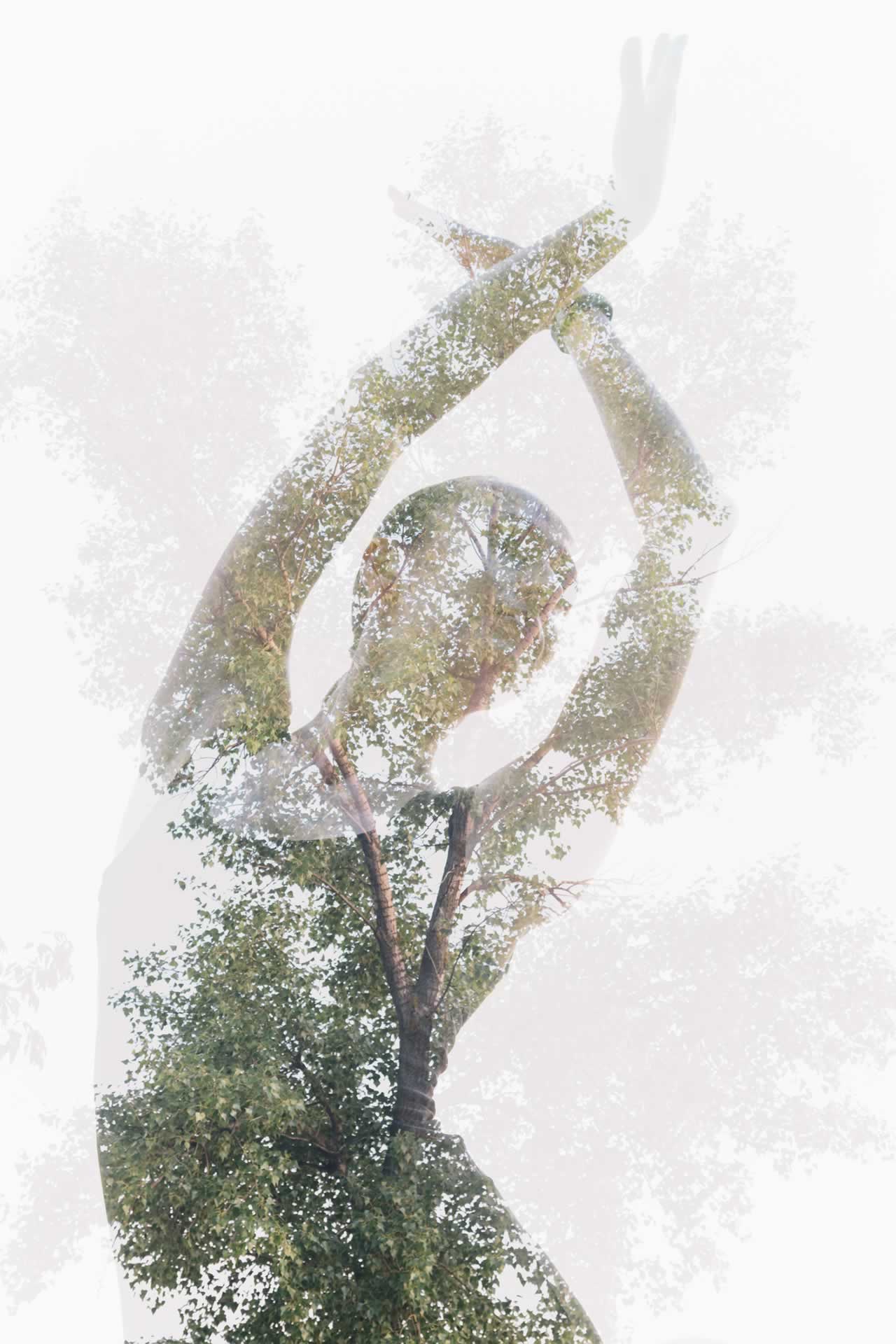 This workshop is for anyone who has ever felt a story in their bones or carried tension in their neck and wanted to finally find a way to translate it to the page.
Join writer, doula, and Inside/Out Resident, Jordan Alam—along with poet Imani Sims and filmmaker Tani Ikeda—to learn more about how they build their craft, where they get their inspiration, and what helps them get the words out. Consider the physical act of writing and use your life as source material in a series of exercises designed to follow up on the themes in the performances of Jordan's 4/29 event at the Rainier Arts Center, How Our Bodies Become Imprinted With Life Experiences.
Participants to this workshop are encouraged to attend Jordan's 4/29 event or engage with the material on our YouTube channel.
Jordan Alam is Town Hall Seattle's 2018 Inside/Out Resident representing Hillman City and Columbia City. She is a writer, editor, doula, and social change educator who grew up at an intersection of Bangladeshi American, Muslim, queer, and femme identities. Her work focuses on social forces such as poverty, racism, and trauma, and finding ways to articulate how those experiences live in our bodies and shape the course of our lives. Jordan urges us to engage with subtle moments of transition and transformation in our own lives and the lives of others.
Presented by Town Hall Seattle with support from the Seattle Department of Neighborhoods and The Cloud Room as part of the Arts & Culture series.