Joan Maloof
The Secrets of Trees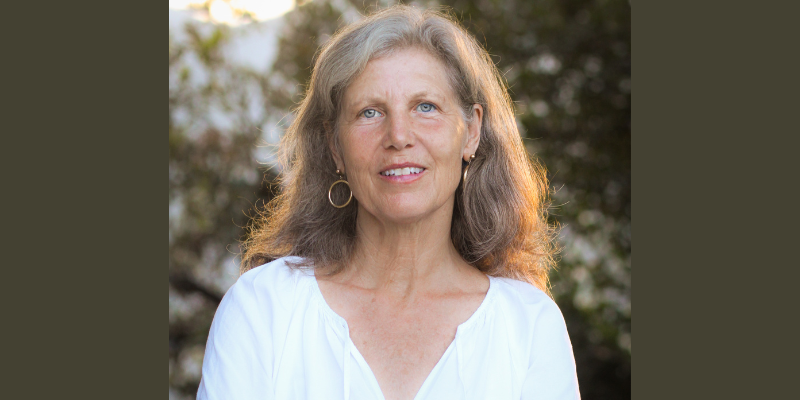 Standing in an old-growth forest, you can instinctively sense the ways it is different from forests shaped by humans. These ancient, undisturbed ecosystems are increasingly rare and largely misunderstood, but American environmentalist Joan Maloof knows these forests intimately and has been studying and writing about them for decades. In the newly revised and expanded edition of her book, Nature's Temples: A Natural History of Old-Growth Forests, she continues to deepen our understanding of these extraordinary ecosystems.
Maloof brings together the scientific data we have about old-growth forests, drawing on diverse fields of study to explain the ecological differences among forests of various ages. She describes the life forms and relationships that make old-growth forests unique — from salamanders and micro-snails to plants that communicate through fungi — and reveals why human attempts to manage forests can never replicate nature's sublime handiwork. She also sheds new light on the special role forests play in removing carbon from the atmosphere and shares what we know about the interplay between wildfires and ancient forests.
Joan Maloof, Ph.D., is a powerful spokesperson for our nation's forests — sharing information about their extent and condition and encouraging their preservation. Maloof is the author of Nature's Temples: A Natural History of Old-Growth Forests. She also founded the Old-Growth Forest Network, an organization that is creating a network of protected forests across the U.S. Maloof is a professor emeritus at Salisbury University where she taught Biological Sciences and Environmental Studies. She is the author and four books in addition to Nature's Temples: Treepedia; The Living Forest; Among the Ancients; and Teaching the Trees.
---
Tandem Book Club Event
This is a Tandem Book Club event! Join us at 6:30pm in The Forum Library, one hour prior to the event with Joan Maloof, to discuss the evening's featured topic.
Topic: Tree Connections
Tandem Book Club title: The Overstory by Richard Powers
Register for Tandem Book Club HERE
---
Presented by Town Hall Seattle.