CANCELLED: Jason Del Rey with Karen Weise
Commerce Wars: Who Pays the Price?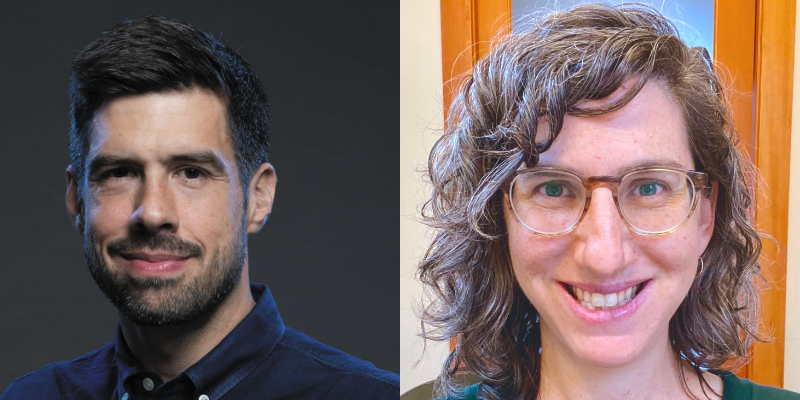 Amazon's omnipresence in Seattle is unmistakable. And of course, its power and influence extend far and wide. The only other company to rival Amazon is Walmart. Yet for years, Walmart and Amazon operated in separate spheres — one a massive brick-and-mortar retailer, the other an online giant. But in 2016, Walmart aggressively moved into the world of e-commerce, while Amazon made big bets in physical retail. Business journalist Jason Del Rey describes what happened next and the consequences for all of us.
Speaking with Seattle-based technology correspondent Karen Weise and drawing from his book, Winner Sells All, Del Rey shares this tale of disruption and big money moves. Del Rey explains how the rivalry between Amazon and Walmart left consumers and small merchants with fewer buying and selling options, and millions of workers with meager wages for demanding and sometimes dangerous work. He argues that this retail war is about our loyalty and our wallets, with hundreds of billions of dollars at stake and millions of jobs on the line.
There's no doubt that Amazon has shaped Seattle. But as both Amazon and Walmart continue to expand their empires into new industries, Del Rey explains how this battle will change the way the world shops, lives, and works for decades to come.
Jason Del Rey is a veteran business journalist who spent a decade at Recode, a leading online technology publication, reporting on Amazon, Walmart, and how technology is transforming retail, both online and in stores. He is the host of Land of the Giants: The Rise of Amazon, a narrative podcast series about the tech giant's rise and the impact of its relentless ambition on hundreds of millions of people across the globe. In 2019, the National Retail Federation named him one of the "25 People Shaping Retail's Future." He lives in Northern New Jersey with his wife and two children.
Karen Weise is a technology correspondent based in Seattle, covering Amazon and Microsoft. Her work aims to help readers better understand two of the most powerful companies in America and their growing influence on society.
---
Presented by Town Hall Seattle.