Town Hall Seattle and Institute for Systems Biology present
Institute for Systems Biology
The Future of Health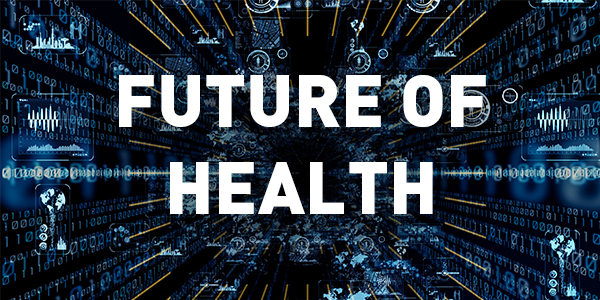 Seattle's Institute for Systems Biology is revolutionizing science with a powerful approach to predicting and preventing disease. Sit in with a panel of experts as they explore the cross-disciplinary field of systems biology—and explore the ways this collaborative approach can be applied on new frontiers in biology and medicine. Join us for a discussion on the cutting edge of new concepts and watch innovative ideas become translated into real-world clinical applications.
Panelists Include:
Dr. Lee Hood is the co-founder, Chief Strategy Officer, and Professor of the Institute for Systems Biology. He is also the Chief Scientific Officer and Senior Vice President, Providence St. Joseph Health. Dr. Hood has made many seminal discoveries in the fields of immunology, neurobiology, cancer biology and biotechnology, and has been a leader in the development of systems biology and its applications to cancer and neurodegenerative diseases.
Amy Compton-Phillips, M.D., is executive vice president and chief clinical officer for Providence Health & Services. She oversees system-wide improvement in care and safety to enhance health outcomes across the entire five-state health system. Dr. Compton-Phillips has an extensive background in directing patient care programs and leading health care organizations to broad-based improvements.
Tala de los Santos, MS, MBA, leads PATH's Diagnostics Program, which develops and introduces innovative and high-impact diagnostic technologies for infectious diseases and noncommunicable diseases for use in developing countries. She has more than 15 years of experience in managing product development and commercialization in both the public and private sectors.
Moderator
Gabriel Spitzer is the Host and Senior Producer of Sound Effect, KNKX's "weekly tour of ideas inspired by the place we live." Gabriel was previously KNKX's Science and Health Reporter. He joined KNKX after years covering science, health and the environment at WBEZ in Chicago.
---
Presented by Town Hall Seattle and Institute for Systems Biology.