In Residence—How Our Bodies Become Imprinted With Life Experiences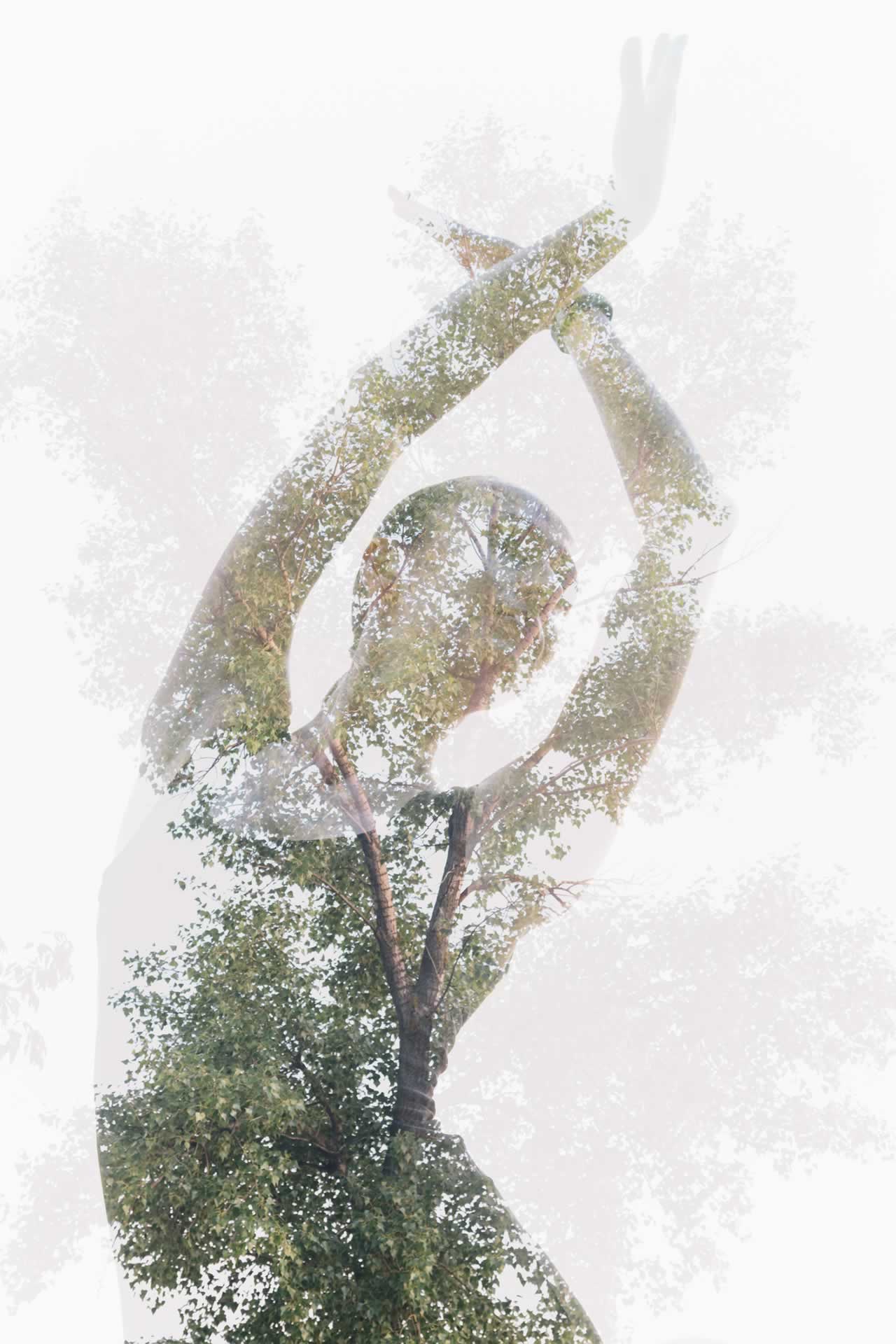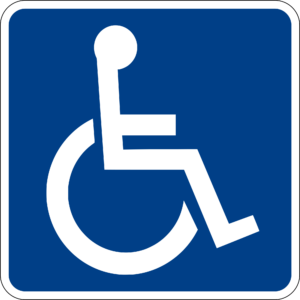 Real-Time Captioning (via CART) will be available at this event.
---
Artists Imani Sims, Tani Ikeda, and Jordan Alam share a passion in creating work relating to the ways personal experiences are held in the body. We're thrilled to welcome them to present their narratives through film, prose, and poetry explorations of the events of their lives that have impacted their bodies, and how those changes have affected their encounters with the world.
First we hear from local poet and author Imani Sims, who has been hailed as a "cultural ambassador, leader and powerhouse in our community" (Priya Frank, Seattle Art Museum). Then Jordan Alam, Town Hall's Inside/Out Resident representing Hillman City and Columbia City, takes the stage to share her prose centered on the topics that inspired her to curate this event. And Emmy-winning director Tami Ikeda presents a screening of her film highlighting the resilience of survivors. Join these three innovative artists as they engage different mediums to tell us the stories of their life experiences that are imprinted in their bodies.
Imani Sims spun her first performance poem at the age of fourteen. She has gone on to teach performance poetry to youth and adults, publish her first collection of poetry entitled Twisted Oak, and founded an interdisciplinary arts production company, Split Six Productions. Her latest book of poetry, (A)live Heart, was published in October 2016 by Sibling Rivalry Press. (https://irsims.wordpress.com/)
Tani Ikeda is an Emmy-winning director who creates narratives, documentaries, music videos, and commercial films. She was recently selected as one of Sundance's 2018 intensive screenwriting lab's fellows. Tani Ikeda co-founded imMEDIAte Justice, a nonprofit that fosters the talents of young women artists working in virtual reality. (www.taniikeda.com)
Jordan Alam is Town Hall Seattle's 2018 Inside/Out Resident representing Hillman City and Columbia City. She is a writer, editor, doula, and social change educator who grew up at an intersection of Bangladeshi American, Muslim, queer, and femme identities. Her work focuses on social forces such as poverty, racism, and trauma, and finding ways to articulate how those experiences live in our bodies and shape the course of our lives. Jordan urges us to engage with subtle moments of transition and transformation in our own lives and the lives of others.
Presented by Town Hall Seattle with support from The Seattle Department of Neighborhoods and The Cloud Room as part of the Arts & Culture series.