Thalia Symphony Orchestra presents
Hope
Vaughan Williams: Symphony 5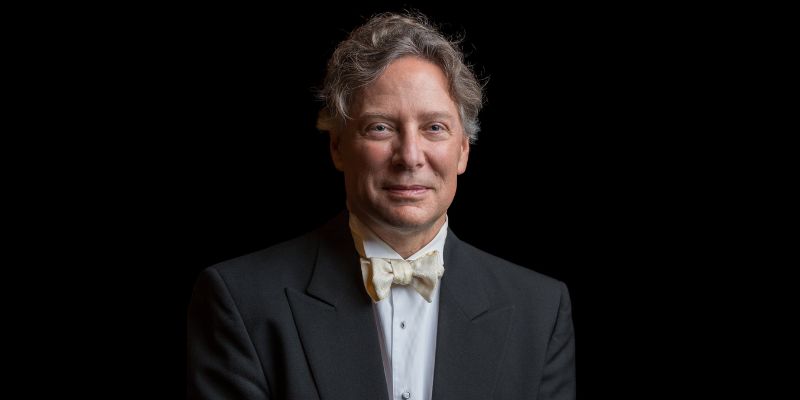 Thalia Symphony, under the direction of Joseph Pollard White, presents a concert of music that is beautiful, inspiring and hopeful.
The program will include:
Georges Bizet – L'Arlesienne Suite
Joe Hisaishi – Sinfonia
Ralph Vaughan Williams – Symphony No. 5
About Thalia Symphony Orchestra
Founded in 1949, Thalia Symphony is one of Seattle's oldest community-based performing arts organizations. Joseph Pollard White has served as Music Director since 2017.
---
Presented by Thalia Symphony Orchestra.