Earshot Jazz presents
Hiromi
Sonicwonder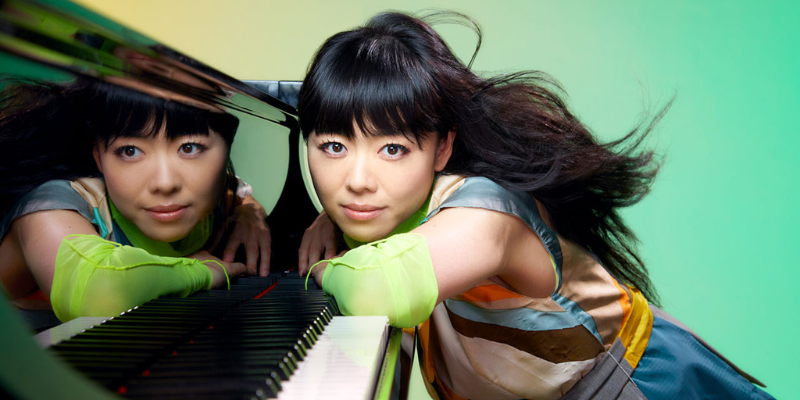 ($12 – $65)
Sunday, October 8, 2023, 7:30PM
The Great Hall
1119 Eighth Avenue (enter on Eighth Avenue)
Seattle, WA 98101
A livestream will be available for this event.
Hiromi Uehara has electrified audiences and critics east and west, with a creative energy that encompasses and eclipses the boundaries of jazz, classical and pop parameters, taking improvisation and composition to new heights of complexity and sophistication. Born in Hamamatsu City, Shizuoka Prefecture, Japan Hiromi Uehara (professionally know as Hiromi), started playing the piano at the age of 6 and at the same time studied composition at the Yamaha Music School.
Hiromi's ensemble will include Adam O'Farrill (trumpet), Hadrien Feraud (bass), and Gene Coye (drums). Her latest album Sonicwonderland will be out on October 6.
About Earshot Jazz
Earshot Jazz cultivates a vibrant jazz community to ensure the legacy and progression of the art form by engaging audiences, celebrating artists, and supporting arts education.
---
Presented by Earshot Jazz.
If you have questions about the event, please contact Earshot directly at info@earshot.org or by phone at (206) 547-6763