Gregg Mitman with Kerri Arsenault
How Liberia was transformed into America's rubber empire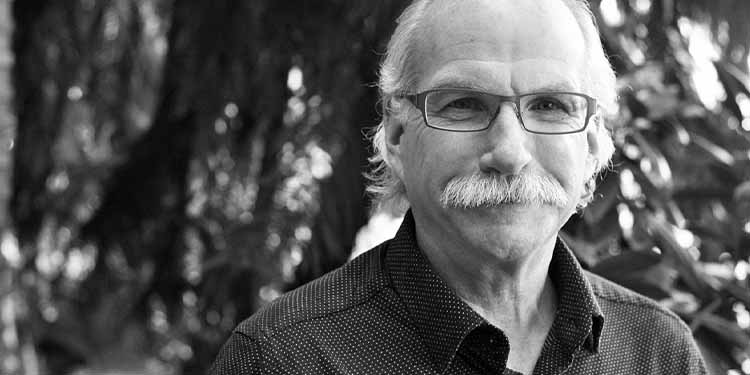 Rubber is one of those things that goes unnoticed most days, even though our modern lives depend on it for building supplies, medical and industrial equipment, and so many things that help us get around. Despite its tendency to fade into the background, the story of rubber, particularly U.S. rubber, is one worth noticing. In the early 1920s, Americans owned 80 percent of the world's automobiles and consumed 75 percent of the world's rubber. At the same time, global demand for rubber skyrocketed as the automobile industry took off. But only a tiny amount of rubber was produced on U.S. soil, and there just wasn't enough to meet demand. How to ease the rubber bottleneck?
In his new book, Empire of Rubber, Historian and filmmaker Gregg Mitman describes the largely unknown story of the Firestone Tire and Rubber Company, the tiny West African nation of Liberia, and its transformation into America's rubber empire. Empire of Rubber claims that Firestone reaped fortunes from stolen land and the labor of the Liberian people and contributed to instability and inequality that eventually led to civil war. Drawn from extensive research, Mitman weaves a narrative through the deeply intertwined realms of ecology, science, commerce, and racial politics — a story that offers both lessons and warnings as we consider the human costs of supply and demand.
Gregg Mitman is the Vilas Research and William Coleman Professor of History, Medical History, and Environmental Studies at the University of Wisconsin–Madison. He is the founding director of the Nelson Institute's Center for Culture, History, and Environment (CHE) and is also past president of the American Society for Environmental History. He is the coproducer and codirector of two films, In the Shadow of Ebola, an intimate portrait of the Ebola outbreak in Liberia, and The Land Beneath Our Feet, a documentary on history, memory, and land rights in Liberia. Mitman is also the author and editor of several books, including Breathing Space: How Allergies Shape Our Lives and Landscapes, Future Remains, Thinking with Animals, and several others.
Kerri Arsenault is a book critic, teacher, book editor at Orion magazine, and nonfiction editor at the Franco-American journal, Résonance. Kerri's work has appeared in Freeman's, the Boston Globe, Down East, the Paris Review Daily, the New York Review of Books, the Washington Post, and many more. Kerri is also the author of the best-selling book, Mill Town: Reckoning with What Remains, which won the Maine Literary Award for nonfiction and the Rachel Carson Environmental Book Award from the Society of Environmental Journalists.
---
Presented by Town Hall Seattle.