Geoff Manaugh and Nicola Twilley
The History and Future of Quarantine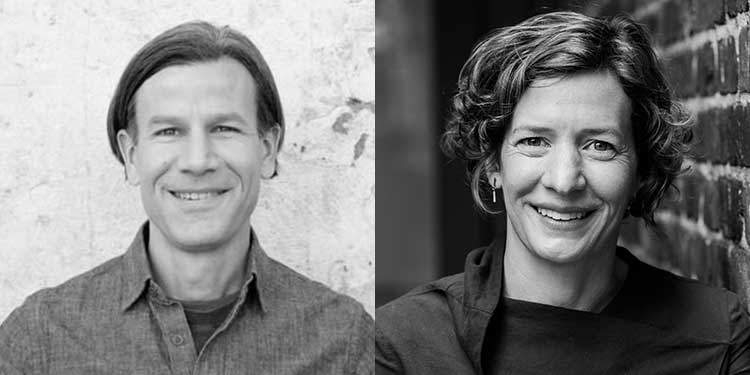 Quarantining during COVID certainly wasn't the first time we've had to restrict our movements to prevent the spread of disease. Far from it. Take, for instance, that time in the 14th century when the Black Death decimated populations (killing off, some suggest, 60% of the entire European population). And take some other alarming maladies like yellow fever, tuberculosis, Ebola, and cholera.
With Until Proven Safe, Geoff Manaugh and Nicola Twilley offer a survey of the uses and abuses of quarantines, from the days of the Black Death to the lockdowns of Covid-19. With a quarantine there is an interplay of forces – biological, political, and technological – that is powerful and effective but also dangerous. When quarantined, it means we are waiting to see if something hidden inside us will be revealed. It also operates under an assumption of guilt. In quarantine, we are considered infectious until proven safe. Whatever challenges being in quarantine has, such as the tedium of isolation and the physical spaces built to contain, Manaugh and Twilley offer suggestions to surmount those challenges. They also highlight those on the frontlines of quarantine today, all eager for a better tomorrow. Because maybe it won't be tomorrow, but one day soon, another hazard will befall us.
Geoff Manaugh is the author of A Burglar's Guide to the City, as well as the architecture and technology website BLDGBLOG.
Nicola Twilley is co-host of the award-winning podcast Gastropod, which looks at food through the lens of history and science.
---
Presented by Town Hall Seattle.