Town Hall Seattle and Seattle Shakespeare present
Emma Smith with K. Elizabeth Stevens (livestream)
This Is Shakespeare: A New Study of the Bard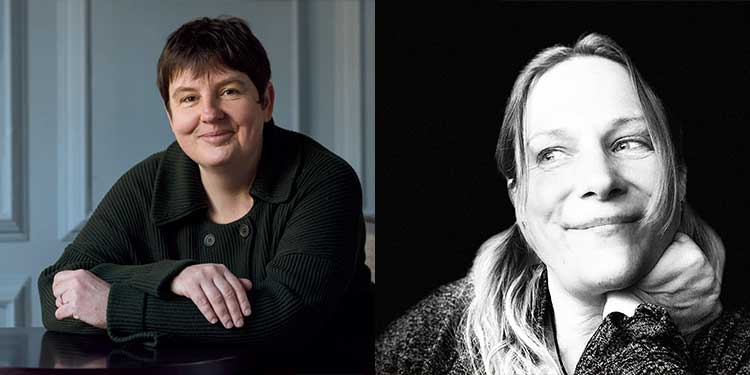 Was Shakespeare a timeless prophet, a verbal innovator, a technical genius, a man who encapsulated the human condition as no one else has? Well, sort of. But Shakespeare expert Emma Smith argues that much of what we are taught about Shakespeare is not important. She contends that the inconsistencies and uncertainties in his plays are not a problem, but rather the thing that makes them so enduringly relevant.
Smith joins us to share from her electrifying new study of the Bard's work, contained in her book This Is Shakespeare. She brings us into the world Shakespeare inhabited as he emulated his blockbuster rivals and flirted with dangerous issues of succession politics, religious upheaval, and technological change. Time and again, he posed awkward questions rather than offering simple answers, involving the audience in working out their significance. Smith pulls Shakespeare off the high pedestal he's been placed on and into the messy scuffle for meaning in this unique and illuminating presentation.
Emma Smith is professor of Shakespeare Studies at Oxford University. She has published widely on Shakespeare and other early dramatists. She lives in Oxford, England.
---
Presented by Town Hall Seattle and Seattle Shakespeare.