Elissa Washuta & Theresa Warburton with Kristen Millares Young (livestream)
The Other Worlds Present in Native Women's Literature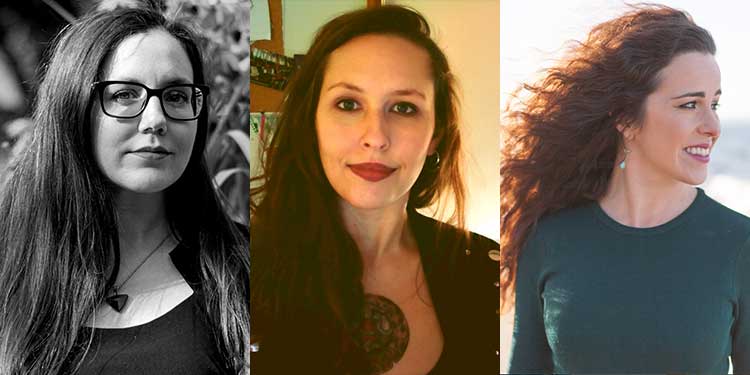 Buy the Books: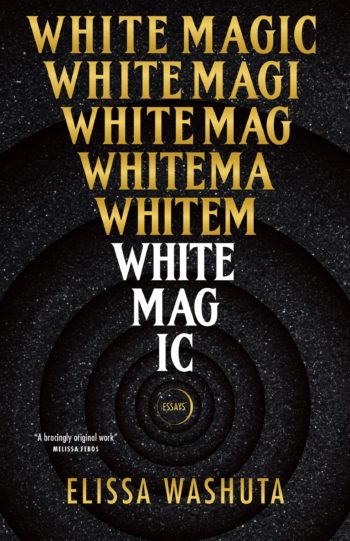 White Magic (Hardcover)
Third Place Books
---
In publishing today, some of the most expressive, form-breaking, innovative writing seems to come from Native authors. While the written tradition often overlooks Indigenous authors, in recent years we have seen a small increase in Native people telling their own stories in their own ways.
In a conversation facilitated by author Kristen Millares Young, authors Elissa Washuta and Theresa Warburton join us to discuss other worlds present in Native women's literatures. Following their co-editing of the an anthology collecting essays by contemporary Native writers, they discuss their individual books, White Magic: Essays and Other Worlds Here: Honoring Native Women's Writing in Contemporary Anarchist Movements, respectively. Together, they share thoughts on the unique and essential voices that Native women can contribute to the overall storytelling landscape. Don't miss this fundamental exploration of inheritance, land, heartbreak–and hope for the future.
Elissa Washuta is a member of the Cowlitz Indian Tribe and a nonfiction writer. She is the author of My Body Is a Book of Rules and Starvation Mode. With Theresa Warburton, she is co-editor of the anthology Shapes of Native Nonfiction: Collected Essays by Contemporary Writers. She has received fellowships and awards from the National Endowment for the Arts, Creative Capital, Artist Trust, 4Culture, and Potlatch Fund. Washuta is an assistant professor of creative writing at The Ohio State University.
Theresa Warburton lives in Lummi, Nooksack, and Coast Salish Territories in Bellingham, WA. She is an Associate Professor of English at Western Washington University where she is also affiliate faculty in Women's, Gender, and Sexuality Studies and Canadian-American Studies. Along with Elissa Washuta, she is the co-editor of Shapes of Native Nonfiction: Collected Essays by Contemporary Writers. She is also the author of Other Worlds Here: Honoring Native Women's Literatures in Contemporary Anarchist Movements.
Kristen Millares Young is the author of the novel Subduction. The editor of Seismic – Seattle, City of Literature, Millares Young served as the 2018-2020 Prose Writer-in-Residence at Hugo House. Anthologized in Alone Together, Latina Outsiders and Advanced Creative Nonfiction, her essays appear in the Washington Post, Literary Hub, and the Guardian. Millares Young was the researcher for the New York Times team that produced "Snow Fall," which won a Pulitzer. From 2016 to 2019, Kristen was board chair of InvestigateWest, a nonprofit newsroom that she co-founded to protect vulnerable peoples and places of the Pacific Northwest.
---
Presented by Town Hall Seattle.