Drink Up For Town Hall: Vito's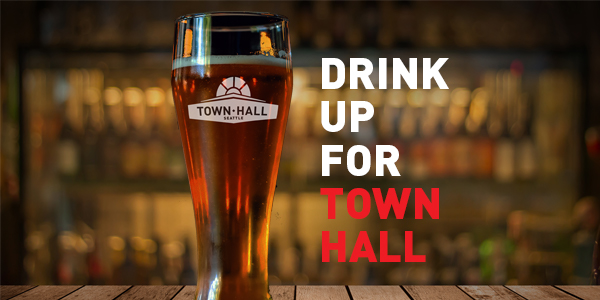 Many Seattleites already spend their winters tucked into warm cozy bars. Vito's has invited Town Hall fans from all over the city to come together—and bring with them the characteristic cheerful energy of a typical evening at Town Hall. They'll donate 10% of all drink sales to Town Hall so you can spend a cozy evening out on the town while supporting the programs you love. Don't miss this chance to take them up on their hospitality and enjoy the simple pleasure of a heartfelt conversation. Stay warm, share a drink, and discuss your favorite Town Hall events with old friends and new.
Vito's is an iconic restaurant and lounge located on First Hill. Since 1953, Vito's has upheld has a history rich in cocktail culture, live music, politics, and East Coast family-style Italian food. In 2010, Jeff Scott and Greg Lundgren purchased this Seattle institution and began a major restoration of the space, returning Vito's to its original mid-century glamour and style.
---
Presented by Town Hall Seattle.