Town Hall Seattle and Institute for Systems Biology present
Dr. Jennifer Reich (livestream)
From Parents' Rejection of Vaccines to a COVID Vaccine: Understanding the Politics of Immunization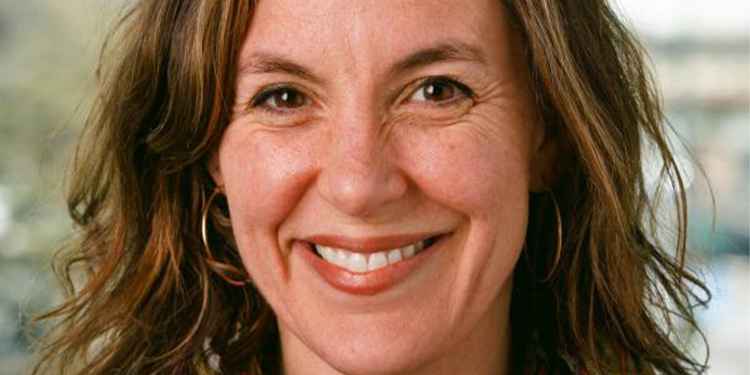 Institute for Systems Biology (ISB) is a collaborative cross-disciplinary nonprofit biomedical research organization based in Seattle. In 2020, ISB is celebrating its 20th anniversary with a four-party virtual speaker series highlighting some of the most important topics in science and health care.
ISB and Town Hall proudly present Dr. Jennifer Reich, a Colorado-based sociologist who researches how individuals and families weigh information and strategize their interactions with state and service providers in the context of public policy, particularly as they relate to health care and welfare.
Jennifer Reich, PhD, is Professor of Sociology at the University of Colorado Denver. She is the author of two award-winning books: Fixing Families: Parents, Power, and the Child Welfare System and Calling the Shots: Why Parents Reject Vaccines. Reich is also the co-editor of the book Reproduction and Society, and has written more than 30 articles and book chapters that explore childhood vaccinations, reproductive health, welfare, multiracial families, public assistance, and recovery following disaster.
---
Presented by Town Hall Seattle and Institute for Systems Biology.