CANCELLED: David W. Orr
Symbiotic Existential Threat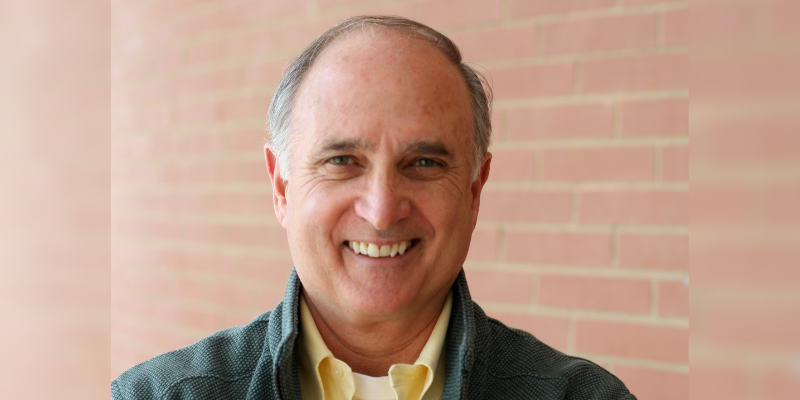 Climate change has been hailed as one of the greatest existential threats of our time. What role should politics play in addressing it?
David W. Orr, co-editor of the 2020 book Democracy Unchained: How to Rebuild Government for the People, is back as co-editor of a new essay collection that addresses this question, proposing a new political order that will not only help humanity survive but also enable us to thrive.
Democracy in a Hotter Time: Climate Change and Democratic Transformation includes the words of leading scholars, public intellectuals, and political leaders to address the many problems confronting our current political systems. The text calls for reforming democratic institutions as a prerequisite for avoiding climate chaos and adapting governance to how our planet works as a physical system. To survive in the "long emergency" ahead, Democracy's central thesis argues, we must reform and strengthen democratic institutions, making them assets rather than liabilities.
Democracy in a Hotter Time is unique in how it addresses the dual crises of democracy and climate change as one interrelated threat to the future of humanity. The book offers a systems view of the effects of a rapidly destabilizing climate on our laws and governance and proposes multiple solutions, covering subjects from Constitutional reform to participatory urban design.
Orr joins us at Town Hall to stimulate conversation, aiming to improve the effectiveness of democratic institutions and lay the foundation for a more durable and just democracy.
David W. Orr is Professor of Practice at Arizona State University and Paul Sears Distinguished Professor of Environmental Studies and Politics Emeritus at Oberlin College. He is the author of eight books variously about education, climate, and ecological design, including Design on the Edge (MIT Press). He has been awarded nine honorary degrees and a dozen other awards, including lifetime achievement awards from the U.S. Green Building Council and the North American Association for Environmental Education.
---
Presented by Town Hall Seattle.