Daudi Abe with Geo Quibuyen (livestream)
An Essential History of Hip Hop in Seattle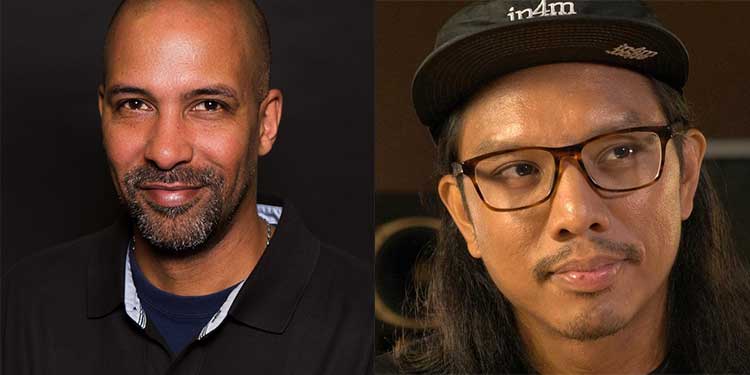 From the first rap battles in Seattle's Central District to the Grammy stage, hip hop has shaped urban life and the music scene of the Pacific Northwest for more than four decades, author Daudi Abe asserts. In the early 1980s, Seattle's hip hop artists developed a community-based culture of stylistic experimentation and multiethnic collaboration. From Sir Mix-A-Lot and Macklemore, to a world-champion breaking crew, and more, Abe joins us with a history of hip hop in Seattle.
In this livestream presentation, Abe chronicles the development of Seattle hip hop from its earliest days, drawing on interviews with artists and journalists included in his book Emerald Street: A History of Hip Hop in Seattle. He traces how the elements of hip hop—rapping, DJing, breaking, and graffiti—flourished in the Seattle scene. He shows how Seattle hip hop culture goes beyond art and music, influencing politics, the relationships between communities of color and law enforcement, the changing media scene, and youth outreach and educational programs. Abe invites us to experience a rich narrative of a dynamic and influential force in Seattle music history and beyond.
Daudi Abe is a professor of humanities at Seattle Central College and author of 6 'N the Morning: West Coast Hip-Hop Music 1987-1992 and The Transformation of Mainstream Culture.
---
Presented by Town Hall Seattle.