Dan Lieberman (livestream)
Making Exercise More Fun, Healthy, and Rewarding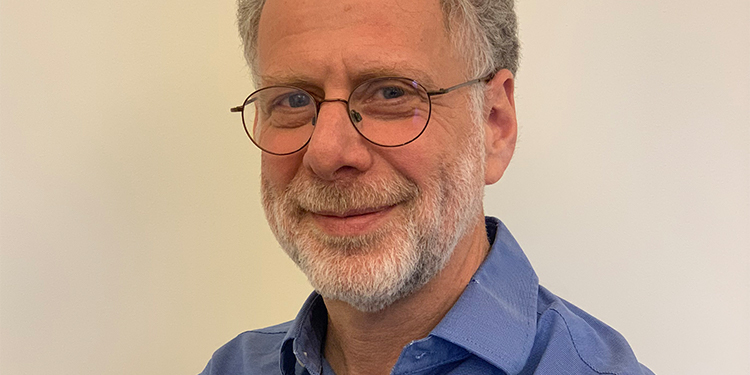 If exercise is healthy, why do many people dislike or avoid it? Is sitting really the new smoking? Can you lose weight by walking? Does running ruin your knees? Should we do weights, cardio, or high-intensity training?
Professor of human evolutionary biology Dan Lieberman joins us via livestream to answer these questions and bust some common myths about exercising with insight from his book Exercised: Why Something We Never Evolved to Do Is Healthy and Rewarding. Drawing on insights from evolutionary biology and anthropology, he tells the story of how and why humans evolved to walk, run, dig, and more while avoiding needless exertion but did not evolve to exercise. He argues that rather than shaming and blaming people for avoiding exercise, we should be making exercise more enjoyable. Join Lieberman as he revolutionizes the way we think about exercising, and explains why exercise can reduce our vulnerability to the diseases most likely to make us sick and kill us.
Dan Lieberman is Edwin M. Lerner Professor of Biological Sciences and professor of human evolutionary biology at Harvard University. He is the author of the national bestseller The Story of the Human Body: Evolution, Health, and Disease.
---
Presented by Town Hall Seattle.