"Cured" with Patrick Sammon
Documenting a Pivotal Moment in LGTBQ History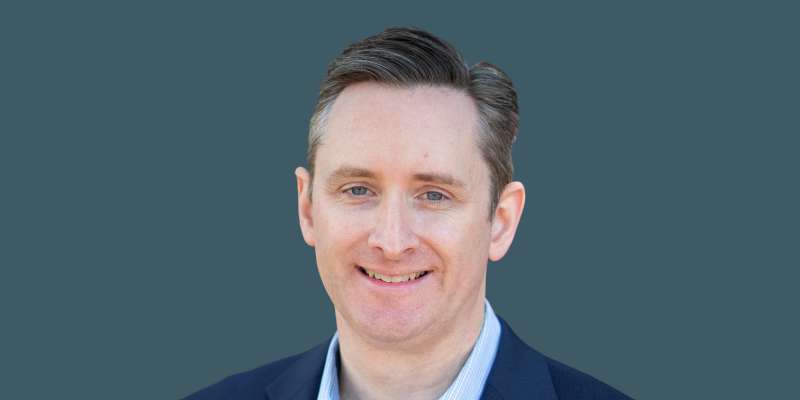 ($5 – $20 Sliding Scale)
Friday, June 23, 2023, 7:30PM
The Wyncote NW Forum
1119 8th Ave (Entrance off Seneca St.)
Seattle, Washington 98101
This is an in-person event.
Before the campaign that led the American Psychiatric Association (APA) to remove homosexuality from its manual of mental illnesses, the medical establishment viewed every gay and lesbian person as diseased and in need of a cure. Businesses and the government used the mental-illness classification to justify discrimination and bigotry. As long as lesbians and gay men were "sick," progress toward equality was nearly impossible.
CURED, a film five years in the making, documents a pivotal yet largely unknown chapter in the struggle for LGBTQ equality. Incorporating a trove of newly unearthed archival material, the film chronicles the strategy and tactics that led to a crucial turning point in the movement for LGBTQ rights.
While CURED highlights a little-known story from the past, its lessons are profoundly relevant in today's ongoing global fight for LGBTQ equality. Ultimately, the Emmy-nomiated documentary (which was first broadcast nationally on PBS in the fall of 2021) celebrates the contributions of LGBTQ pioneers while demonstrating that even in the face of seemingly insurmountable obstacles, determined individuals can work together to create lasting social change.
This event will include a screening of Cured with a post-show discussion led by co-director of the film, Patrick Sammon.
Patrick Sammon, Co-Director of Cured, is President of Story Center Productions, LLC, a documentary production company in Washington, DC. Born in Seattle, he has a mix of experience in filmmaking, broadcast journalism, and LGBT political advocacy.
---
Presented by Town Hall Seattle.