In The Moment Podcast, Ep. 120
Bryan R. Johnston with Steve Scher
The Notorious Kidnapping of Young George Weyerhaeuser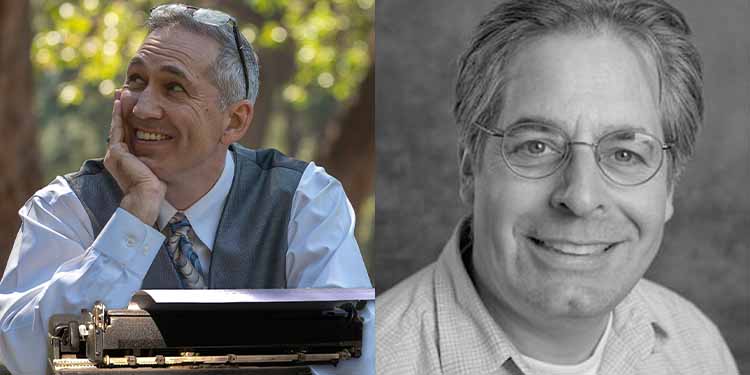 In May of 1935, nine-year-old George Weyerhaeuser, heir to one of the wealthiest families in America, disappeared on his way home from school. Snatched off the streets just two blocks from his home in Tacoma, the kidnapping plays out with the twists and turns of a Hollywood movie, complete with ransom notes, a bizarre scavenger hunt of sorts, and demands for massive sums of money. While young George endured a harrowing experience, he was never physically harmed by the perpetrators — a career bank robber, a petty thief, and his nineteen-year-old Mormon wife — who became targets of the biggest manhunt in Northwest history.
Local author Bryan R. Johnston details the infamous Weyerhaeuser kidnapping and its astonishing ending in his new book, Deep in the Woods. For the 120th episode of Town Hall's In the Moment Podcast, Senior correspondent Steve Scher and Johnston untangle the improbable chain of events that played out in the forests of western Washington.
Bryan R. Johnston was born and raised in Seattle and is currently the Creative Director for a creative agency. He worked for network affiliate television for twenty-five years, earning eleven regional Emmy awards as a writer and producer. He is the author of several Northwest-centric books, including J.P. Patches: Northwest Icon and Almost Live: The Show That Wouldn't Die, and has written for numerous magazines and websites.
Steve Scher is a podcaster and interviewer and has been a teacher at the University of Washington since 2009. He worked in Seattle public radio for almost 30 years and is Senior Correspondent for Town Hall Seattle's In The Moment podcast.