Bree Picower with Cyrene Crooms
Reading, Writing, and Racism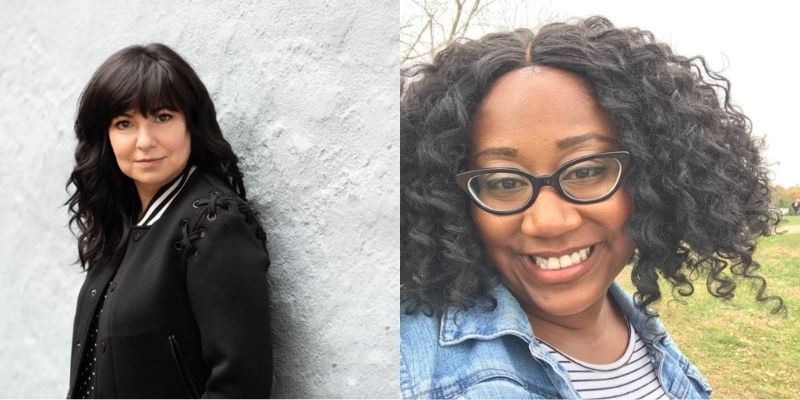 Many parents and teachers are familiar with social media posts that go viral, blasting snapshots and video clips of racist educational curriculum across communities with breathtaking swiftness. Typically the situations are dismissed as isolated incidents that stem from a "bad" teacher, upholding the familiar and damaging narrative that individuals act as outliers. But educator Bree Picower contends that racist curriculum isn't an anomaly; it's a systemic problem that reflects how Whiteness is embedded and reproduced in education.
In her new book Reading, Writing, and Racism, Picower insists that White teachers need to reframe their understanding of race – a process that starts with teacher education programs. Using current examples of racist curricula that have gone viral, she shows how Whiteness is entrenched in schools and reinforces racial hierarchies in the younger generation. Drawing from her experience as a teacher, Picower demonstrates that teachers' ideology of race shapes how they teach race in the classroom, whether unconsciously or not. By examining the who, what, why, and how of racial justice teacher education, Picower offers radical possibilities for transforming how teachers think and teach about race in their classrooms.
Bree Picower is an associate professor in the Department of Teaching and Learning at Montclair State University. She is the codirector of the Newark Teacher Project and the Critical Urban Education Speaker Series. Picower has previously published Practice What You Teach: Social Justice Education in the Classroom and the Streets and coedited Confronting Racism in Teacher Education: Counternarratives of Critical Practice and What's Race Got to Do with It? How Current School Reform Maintains Racial and Economic Inequality.
Cyrene Crooms is the Transformative Education Network's (TEN) Field Coordinator and a doctoral candidate in the Teacher Education and Teacher Development Ph.D. program at Montclair State University. Crooms' research interests include teacher activism, recruitment and retention of educators of color, culturally and linguistically sustaining pedagogies, issues of coloniality, and raciolinguistic ideologies, to name a few. As a teacher-scholar-activist, Crooms has taught students in grades K-8 for over 18 years. She has also supported the professional goals of teachers in New York and New Jersey public schools and at Montclair State University for the past ten years.
---
Presented by Town Hall Seattle.