Beasts of Seattle: Crows
Host Samantha Allen with Dr. John Marzluff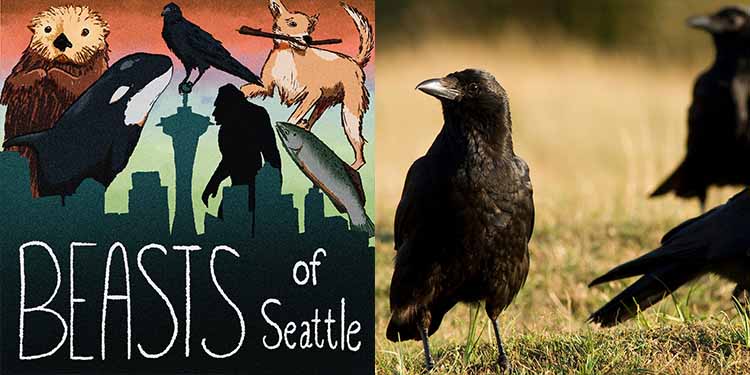 Like it or not, crows are our neighbors. Whether you've been dive-bombed by one, heard them swarming in the trees at sunset, or watched them gather ominously on the power lines à la The Birds, everyone in Seattle has a corvid story— often in the form of a complaint. But crows are remarkable, highly intelligent creatures who have much to teach us about both the animal world and ourselves.
In this special and final live episode of the Beast of Seattle podcast series, Town Hall's Podcast Artist-in-Residence Samantha Allen interviews University of Washington professor and world-renowned crow expert, Dr. John Marzluff, about our constantly cawing cohabitants. Why do so many live among us? And what can we learn from watching their behaviors?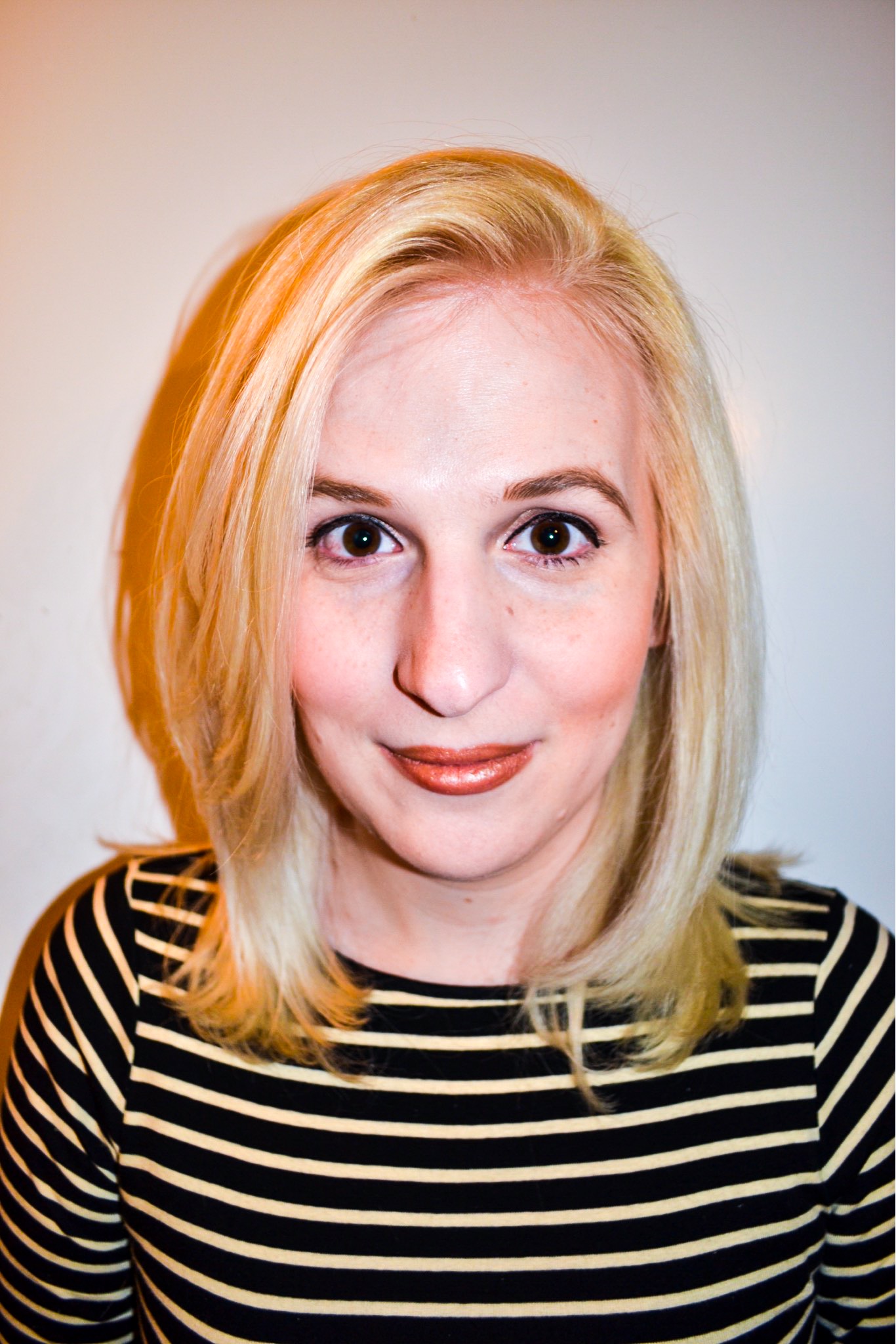 Samantha Allen is the author of Patricia Wants to Cuddle and the Lambda Literary Award finalist, Real Queer America: LGBT Stories from Red States. A GLAAD Award-winning journalist, Samantha's writing has been published by The New York Times, Rolling Stone, CNN, and more.
---
Presented by Town Hall Seattle. Beasts of Seattle is part of Town Hall's Artist-in-Residence program.