Be Bold Now presents
Be Bold Now 2022
Unleashing the Limitless Potential of Women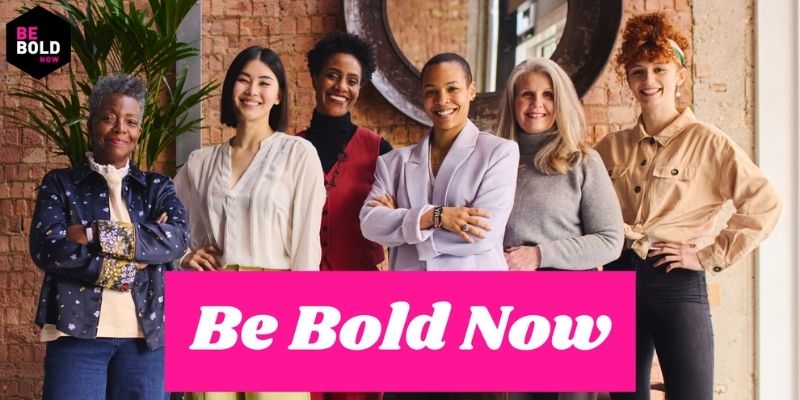 Each year, Be Bold Now hosts an annual celebratory event featuring influential women change-makers who share their philosophy to inspire, empower, and support each other to take bold pragmatic action to accelerate equality. Attendees will hear how we can help embolden all women and their allies to advance and unleash their limitless potential to fulfill their dreams.
This year, Be Bold Now is excited to offer in-person tickets, as well as a virtual live broadcast option for those who live outside the Seattle Area.
About Be Bold Now
Be Bold Now is a 501(c)3 not for profit that shines a light on women who are using their talent to drive change in support of women and girls around the globe to reduce the gender gap. They aim to elevate the stories of exceptional women and celebrate their extraordinary and crucial work.
---
Presented by Be Bold Now.