Bartow J. Elmore
Seed Money: Monsanto's Past and Our Food Future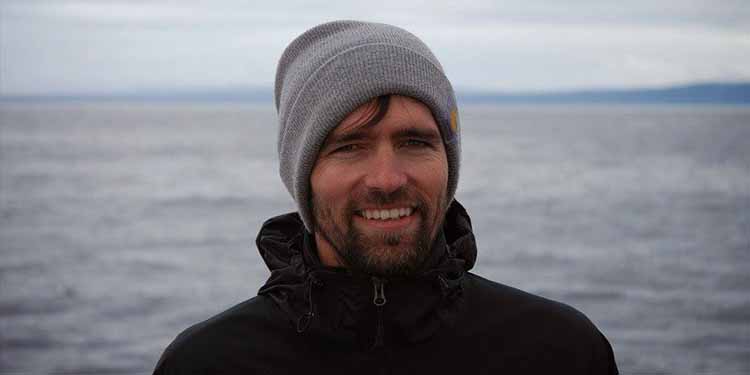 Whether we can see it or not, the impacts of Monsanto— the agrochemical giant best known for creating the herbicide Roundup and the genetically engineered seeds that resist it— are everywhere. Monsanto has shaped and reshaped the farms that provide food to people worldwide; and while we might not be able to see the breadth of the company's impacts, we're most certainly eating them.
In Seed Money, Bartow J. Elmore investigates how the future of food remains tethered to Monsanto, despite a toxic and troubling past that extends far beyond Roundup. Through extensive fieldwork, previously-unseen records, and countless interviews with farmers, lawyers, chemists, and past employees, he traces Monsanto's rise and eventual domination of an agricultural empire. While it's easy to imagine a cadre of evil corporate villains at the helm, plotting the demise of the world, Elmore finds something more subtle. His research reveals a cautionary tale of what happens when a series of seemingly small decisions have a cascading effect on an entire global system.
Bartow J. Elmore teaches environmental and business history at The Ohio State University. For this project he received the J. Anthony Lukas Work-in-Progress Award and a New America fellowship. He lives with his family in Columbus, Ohio.
---
Presented by Town Hall Seattle as part of the Town Green series.