An Abundance Mindset: The Antidote to Racism
A Community Workshop with Kathy Hsieh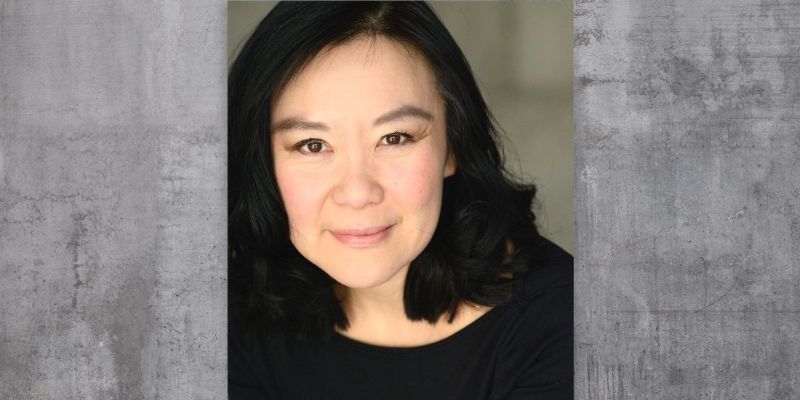 In a unique hybrid workshop by Seattle change agent Kathy Hsieh, participants will have an opportunity to explore the distinction between an abundance rather than a scarcity mindset and how that will help unlock what is preventing people and communities from becoming more anti-racist.
The pandemic of the last two years has been a wake-up call for systemic change. Locally, many individuals and organizations have committed to working to become more anti-racist. But even with more focus on the need for racial equity, the country still seems stuck in systems of fear and self-interest rather than ones of possibility and collective action.
This community workshop combines self-reflection, honest dialogue, and real-life examples. Whether you choose to participate in-person or virtually, every attendee will have the opportunity to engage interactively with the presenter and others.
Participants will gain a better understanding of:
the distinctions between an abundance mindset versus a scarcity one
how the perception of scarcity not only led to the racialization of our country but how it keeps racism firmly imbedded as the foundation of our American culture
and how shifting our focus to one of abundance can lead to greater forward movement in creating a more equitable society
The workshop's goal is to inspire each participant, whether you're just beginning or whether you've been a life-long activist, in your journey towards becoming more intentional change agents in the movement toward greater intersectional racial equity. This workshop is free and open to all.

Kathy Hsieh is the Racial Equity in Grantmaking Strategist for the Seattle Office of Arts & Culture. A change agent in transforming the City's arts funding program through an anti-racist lens, she helped the agency earn the Seattle Management Association's first Race & Social Justice Management Award. Some of her other honors include Verizon's Asian Pacific American Bash's Innovator Award, an International Examiner Community Voice Award in the Arts, a Gregory Award for Sustained Achievement in Theatre, and a Seattle Chinese American Citizens Alliance's Fred Yee Citizens Award. A leader with the City's nationally recognized Race & Social Justice Initiative, she regularly presents for numerous forums on racial equity in grant making throughout the U.S. and Canada and is often brought in as a consultant and speaker for theatres, arts organizations, government agencies, and funders on racial equity, identity conscious casting, and anti-racism training including presentations for Grantmakers in the Arts, Global Toronto, Americans for the Arts, Shakespeare's Globe in London, Consortium of Asian American Theatre's and Artists, and the City of Vancouver's Creative City Strategy Summit.
---
Presented by Town Hall Seattle.