Town Hall Seattle and Seattle University present
Adam Hochschild
Lessons from a Dark Time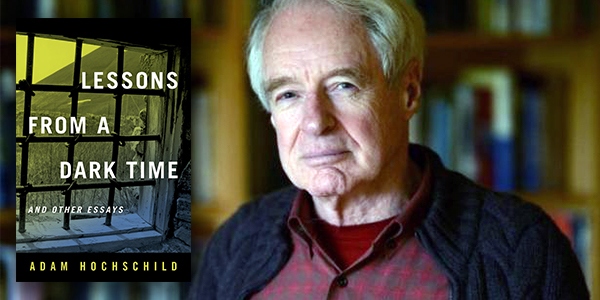 Author and journalist Adam Hochschild has spent his decades-long career offering us insight into the ills of imperialism, racism, and tyranny. Much of his work informs and inspires us, rallying us with straightforward language and incisive detail. He joins us at Town Hall to reflect on some of his most provocative essays and update them for the modern era, presenting excerpts from his collection Lessons from a Dark Time and Other Essays.
Hochschild threads together pieces of reporting that range from California gun shows to Finnish prisons, from a Congolese center for rape victims to the ruins of gulag camps in the Soviet Arctic. With the skills of a journalist, the knowledge of a historian, and the heart of an activist, Hochschild shares the stories of people who took a stand against despotism, spoke out against unjust wars and government surveillance, and dared to dream of a better and more just world.
---
Presented by Town Hall Seattle and Seattle University.