Event Format:
In-Person only
Town Hall Seattle presents
A Community Workshop with Krista R. Pérez
It Starts With You: Intentional Community Restoration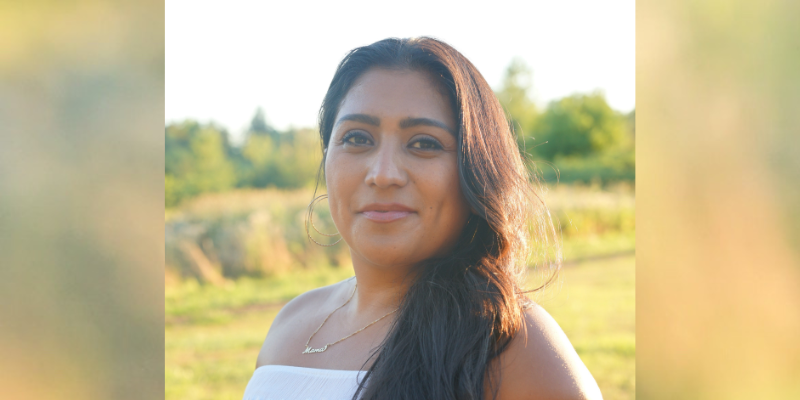 Free
Tuesday, February 28, 2023, 6:00PM
The Wyncote NW Forum
1119 8th Ave (Entrance off Seneca St.)
Seattle, Washington 98101
A livestream of this event will also be available.
In this free 2-hour workshop, attendees will reflect on their personal equity journeys and roles while also honoring the lived experiences of people of color. Through a facilitated, interactive discussion, attendees will examine the barriers to abundance in communities and develop strategies and restorative practices to address these barriers.
This workshop is geared toward people of color, but all are welcome. Attendees will use the strategies from the book Pillars of Abundance and examine the 3 barriers to growth/healing/restoration from the book.
Krista R. Pérez aims to share her story, all parts of her story, including her softest and strongest parts, her sacred nature, the joy of motherhood, and her deeply rooted cultural values, to create spaces for Women of Color to show up in all capacities. Krista is also a proponent of integrated leadership, in which we bring all parts of ourselves to our professional workspaces. By making our whole selves visible we learn to value our whole selves, and others, as others and community members. Learn more about Krista's work here.
---
Presented by Town Hall Seattle.