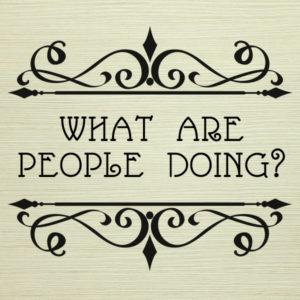 Every week the Town Crier blog will look back at Seattle's near forgotten
Town Crier
magazine to see what was happening then and talk about what's happening now. One of the largest sections of the original Town Crier was "What People Are Doing," highlighting things like,
"Mr. Herbert Webb, whose avocation has been the making of artistic etchings, has gone East to join the tank service," and, "Down at the Library at Fourth Avenue and Madison street the closing ban has given the employees an opportunity to work unremittingly at setting the books in order."
 In this new series we're revisiting the old column and tying it to our community's current happenings, asking: "what
are
people doing?"
Today's entry…
"Just off the press," the Town Crier writes, "is the catalogue of the art collection of Mr. H.C. Henry. It is most attractive in every particular, showing, as it does, some of the noted paintings that are housed in the private gallery adjoining the Henry home on Harvard Avenue." It is "an excellent piece of work and a satisfaction to have on hand." The story makes mention of works by George Inness, Alexander Wyant, Jean-Baptiste-Camille Corot, and others.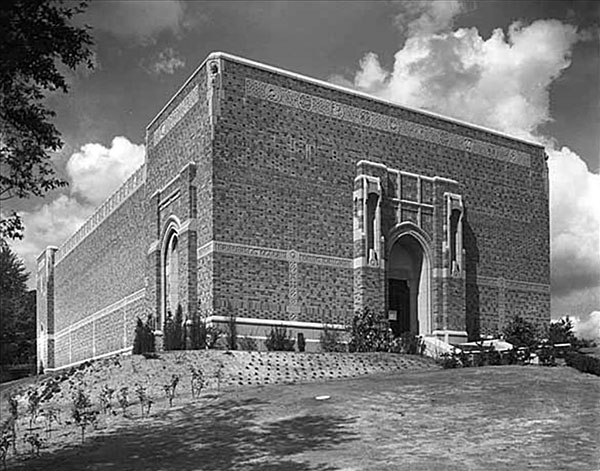 Mr. H.C. Henry was, of course, Mr. Horace Henry, the Seattle entrepreneur who founded the first art museum in the state, which is now the University of Washington's Henry Art Gallery. In 1926, Horace and his wife Susan donated their collection of 152 paintings along with $100,000 to the University of Washington to construct the gallery. It was designed by Carl Gould, a Seattle architect who was the founder and director of the university's department of architecture. The Henry opened to the public in 1927 and has since shown the work of such renowned artists as Lyonel Feininger, Wassily Kandinsky, Paul Klee, Buckminster Fuller, Alexander Calder, Ann Hamilton, Kiki Smith, James Turrell, and many others.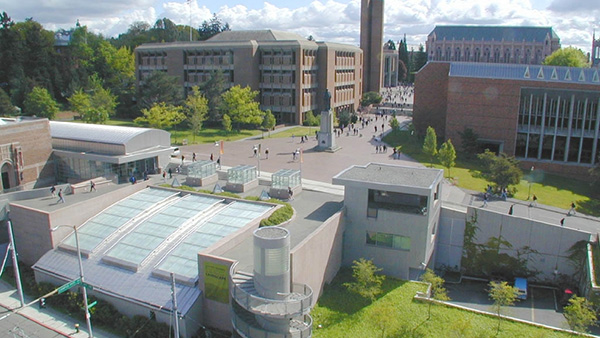 Currently, they're showing the exhibit Between Bodies, a group exhibition that includes sculpture, augmented reality, video, and sound-based works that delve into intimate exchanges and entwined relations between human and more-than-human bodies within contexts of ongoing ecological change. You can learn about that exhibit, and other Henry showings, here.